SBWD focuses on helping SMEs with affordable website design solutions that are well thought up, and include all the essentials you need to get your online presence started.
Free website hosting

Free domain registration

Free website maintenance

Get a professional, marketable website for your business, without spending thousands.
For certain businesses, less is MORE! With more and more mobile users, a one-page website summarising your business might be more impactful than a full-fledged 10 to 15 page website. As with all our projects, we'll first help our clients by assessing whether their business is suitable to have a one-page website. We will then create a professional, lead generating one-page website that will give your digital presence a huge lift-off! Easily get an ROI within the first month!
Feel the impact. Click to check out these awesome 1 page websites.
Advantages of a
1-page website
Have all your key information on one-page for visitors to know who you are & what you do. No confusing navigation, just scroll down.
Great
Conversion
Capability
Similar to custom ad landing pages, one-page websites have proven to have high conversion rates for certain businesses.
Get your website completed in a couple weeks! Get an impressive online presence up ASAP. Add more pages as you go along.
Pay up to 50% lesser than you would a multi-page website. With minimal compromise on effectiveness and branding.
Easy to update and maintain. No worries about broken pages, buggy features hiding in one of your pages.
Allows you to clearly communicate your business to visitors. No missing out on contents you want them to view.
Our web design team will always have the end goal in mind, and that is to turn visitors into customers with solid branding, effective UX and great call-to-actions (CTAs).
1 Page with full content layout (i)
Content Management System
Fully Responsive Design
Quick Contact Buttons

(*i.e. Whatsapp)

Social Media Integration
Browser Compatibility Check
Pop-up call-to-action
SEO friendly
1 x Contact Form
5 x Stock Photos
2 x Revisions
Free website hosting


(Up to 12-months)

Free domain registration


(Up to 12-months)

Free website maintenance


(Up to 3-months)
What's an awesome website if you can't get visitors in it?​
We understand that launching a beautiful website design is just the first step.
We have been around long enough to know that digital marketing campaigns get the fastest ROI for your website. SBWD grows our clients' businesses by helping them succeed online. For those who need help with getting new customers, we offer our digital campaign services as an add-on.
Digital Campaign Package
starting from $600.00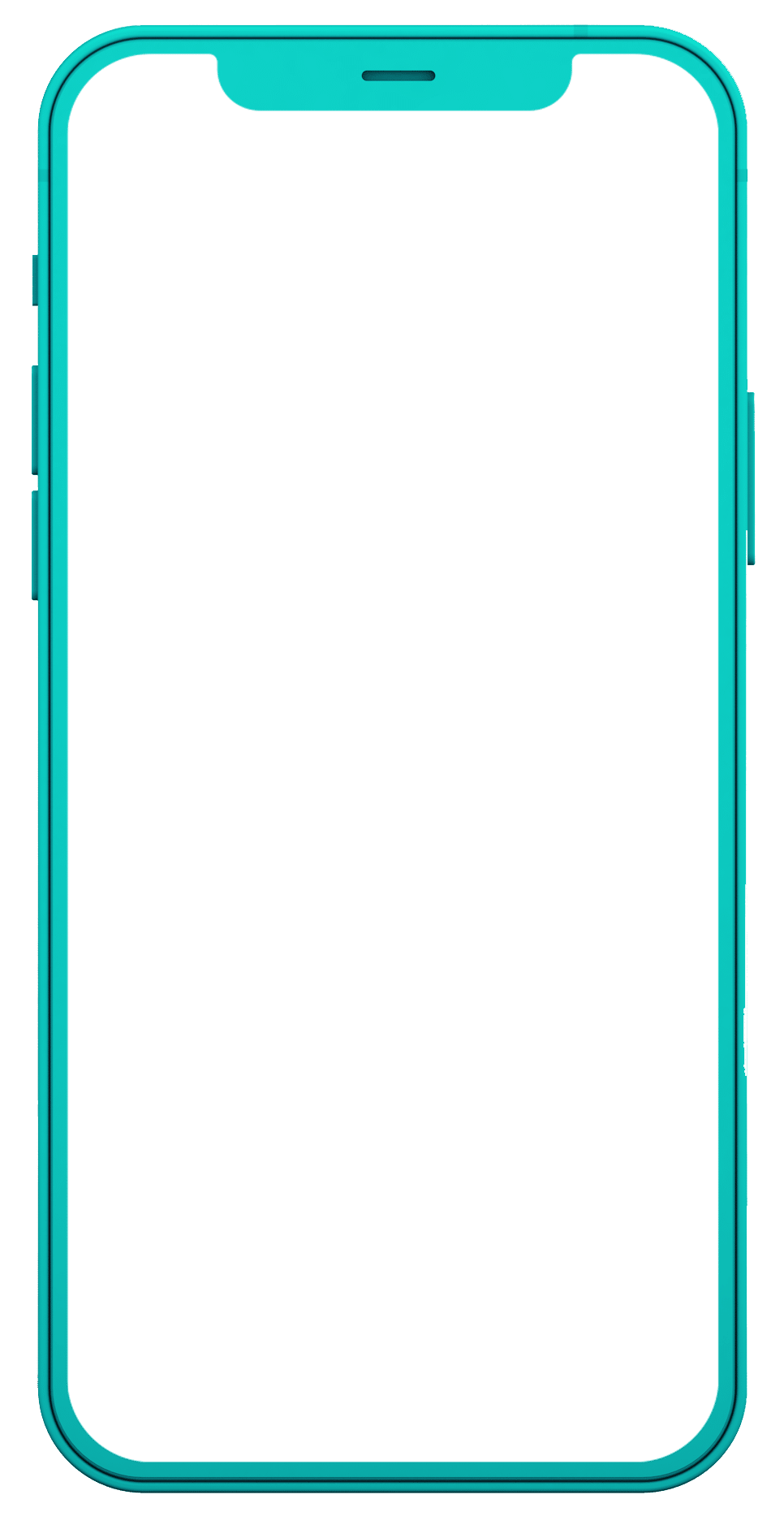 Facebook setup and customisation to have brand consistency
One-time setup facebook business page to have the same branding as your new one-page website.
Facebook Pixel integration
Facebook ads manager to generate facebook pixel code to be embed onto your website.
Work with you to create a traffic generating Facebook Ad to start getting people into your website.
Remarketing design and creation
Lastly, we will come up with the idea and create a high conversion Ad to get new customers for you!
We don't just create websites. We put our clients in the
best position to succeed.