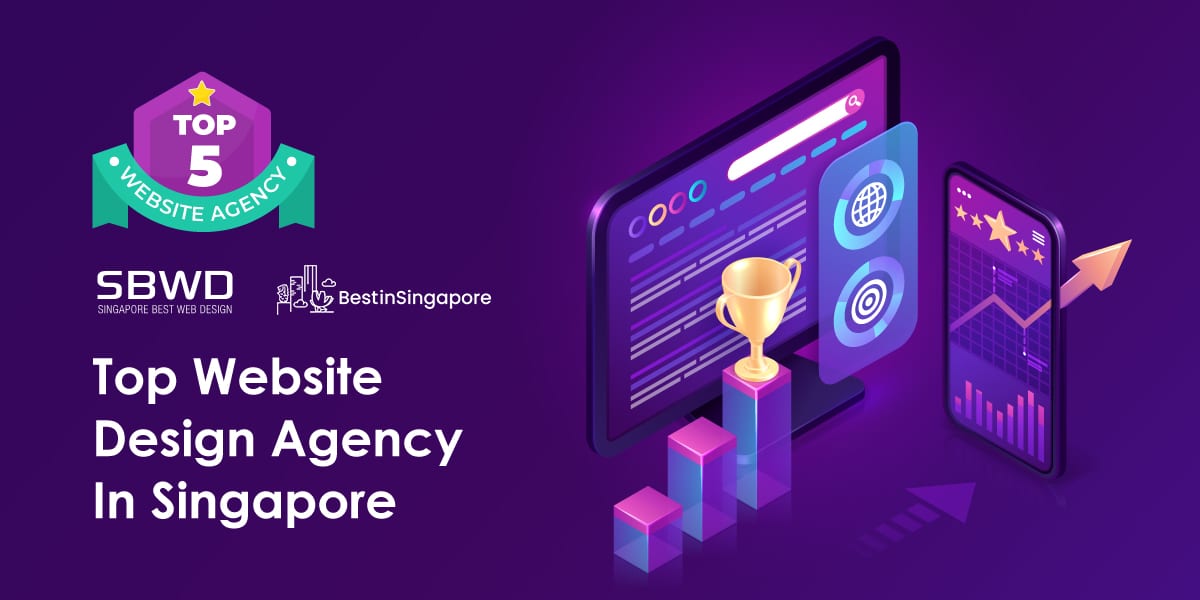 Singapore Best Web Design (SBWD) is proud to announce that we're listed as one of the best website design agency in Singapore on www.bestinsingapore.co. They are one of the most popular online guide to the best things that Singapore has to offer, from the top products to the most dependable services. Their team does extensive consumer research and scour the island looking for consumers' best options so you won't have to.
What makes SBWD stand out and make this list of Best Website Design in Singapore?
We listen to our clients, and have discussions to achieve your goal.
We specialise in corporate and responsive website design
We have an excellent track record over the years
We have worked with a wide variety of industries
We provide great after sales support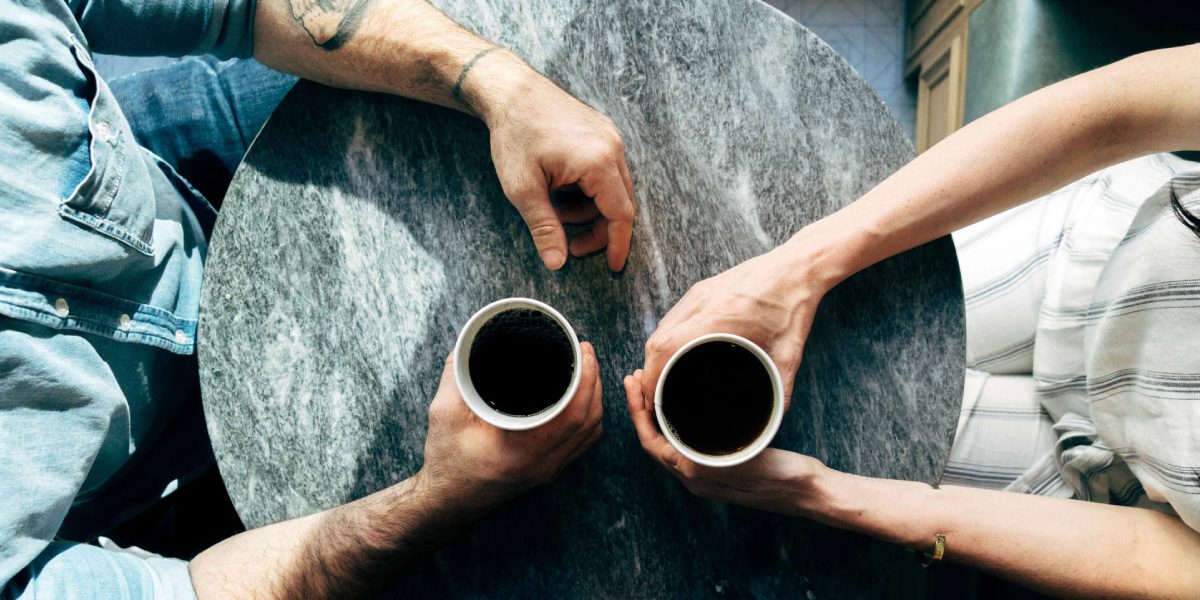 #1 – We not only listen to you, we have discussions with you.
Nobody knows your business better than you do. If a web design company is not going to listen to your ideas, then you probably should not work with them. Equally important, they should have ideas to enhance your vision. You are not looking for a yes-man. We take your requirements, do our own research on your industry competitors, and have a discussion with you on the best strategy to achieve your website goals. You can know more about our website design approach here.
#2 – Website design specialists
The world of web design and development is too vast for a web design company to claim they can do 'everything' well. In 2011, SBWD decided not to be a jack of all trades, and instead focus on being experts in corporate website design and responsive web design using WordPress and WooCommerce. We are extremely proficient in the WordPress Content Management System (CMS) and have completed simple website designs of 4-6 pages to custom complex websites of more than 150 pages. Dealing with WordPress day in and day out, we have also created a standard protocol to fully secure the backend dashboard.
#3 – Excellent track record
SBWD treats every website as if we were creating our own. As one of the best website design agency in Singapore, we stand by our completed projects and are willing to provide references for you to check with our clients on their working experience with us. Our social media platforms allows anyone to submit a review of us and a quick check on Google or Facebook, you would be able to know more about how we work, professionalism, value-added services and previous clients' first-hand experience working with us.
#4 – Experience in many industries
We have had plenty of customers ask if we have done a website in their industry to gauge whether we are up to the task. However, we beg to differ. Such 'specialised' companies will normally give you a cookie-cutter website that looks similar to the websites they have created for your competitors. We like to showcase websites that we have completed in a wide variety of industries to show that we can create a unique website that will stand above the competition, not be identical. 
#5 – Great after sales support
Singapore Best Web Design (SBWD) has been established since 2009. We are able to stay relevant for such a long time because we keep up with modern website design trends and have excellent after sales support. We provide a comprehensive website maintenance package to our clients and provide advice to them at no charge whenever we feel there is a change in design trend and conversion tactics. Most of our clients actually come back to us after a few years to do a revamped website for them because of how we support and maintain the relationship.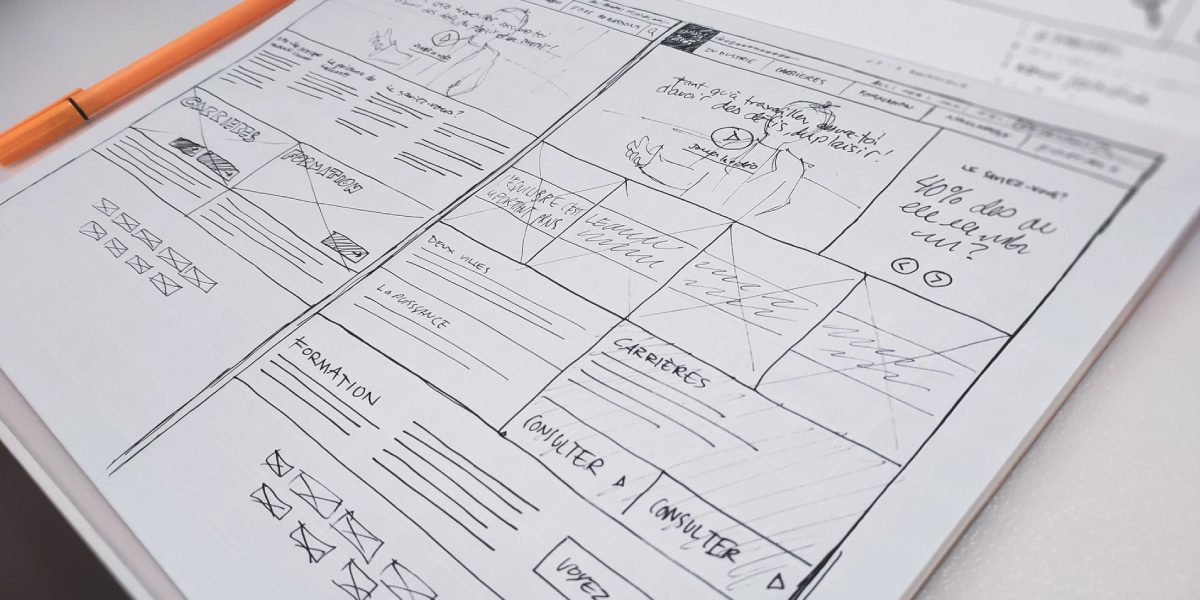 Our web consultants truly have a passion for providing free advice on best website design practices suitable for your industry. 
Contact us or email info@singaporebestwebdesign.com for a free website consultation!