Creating a website is a critical part of establishing an online presence for any business in today's digital age. The design of your website can have a significant impact on the success of your online presence. A poorly designed website can make it challenging for users to navigate, negatively impacting their overall experience. It can lead to decreased engagement and even deter potential customers from interacting with your brand. On the other hand, a well-designed website can make your brand stand out, increase engagement, and ultimately drive business growth.
To help you create a website that stands out and drives results, let us look at some of the important dos and don'ts of website design.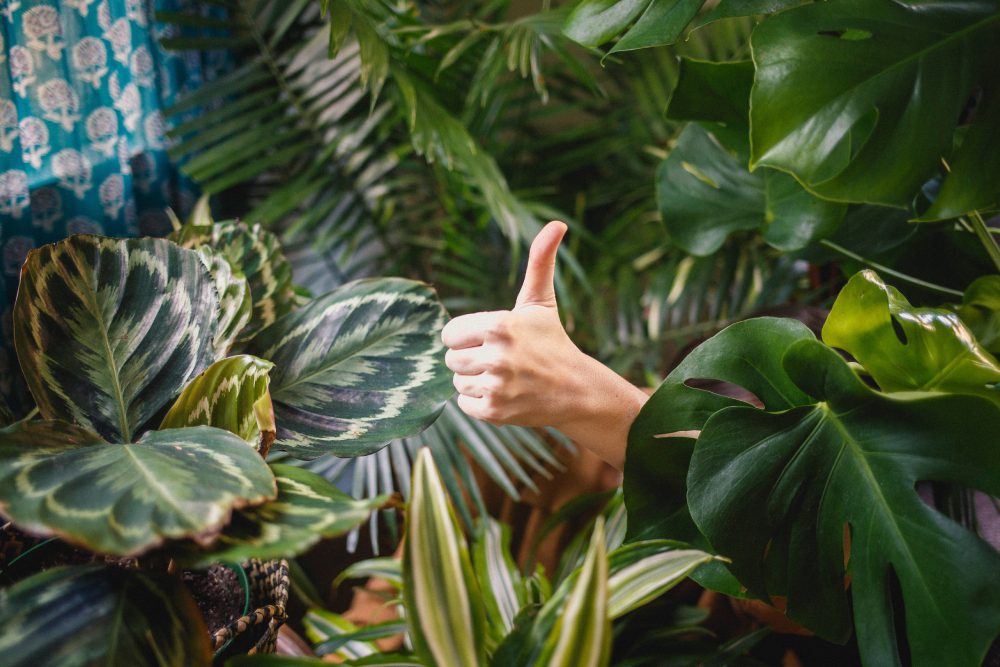 Do: Keep Your Design Simple and User-Friendly
The design of your website should be simple and easy to use. Simplicity in design is crucial, and it can be achieved by using a clear, easy-to-read font and ensuring that your website's color scheme is consistent and matches your brand. A simple and user-friendly website design can help your users easily find the information they need and take action. Singapore Best Web Design (SBWD) specialises in creating clean, consistent designs for a great user experience (UX).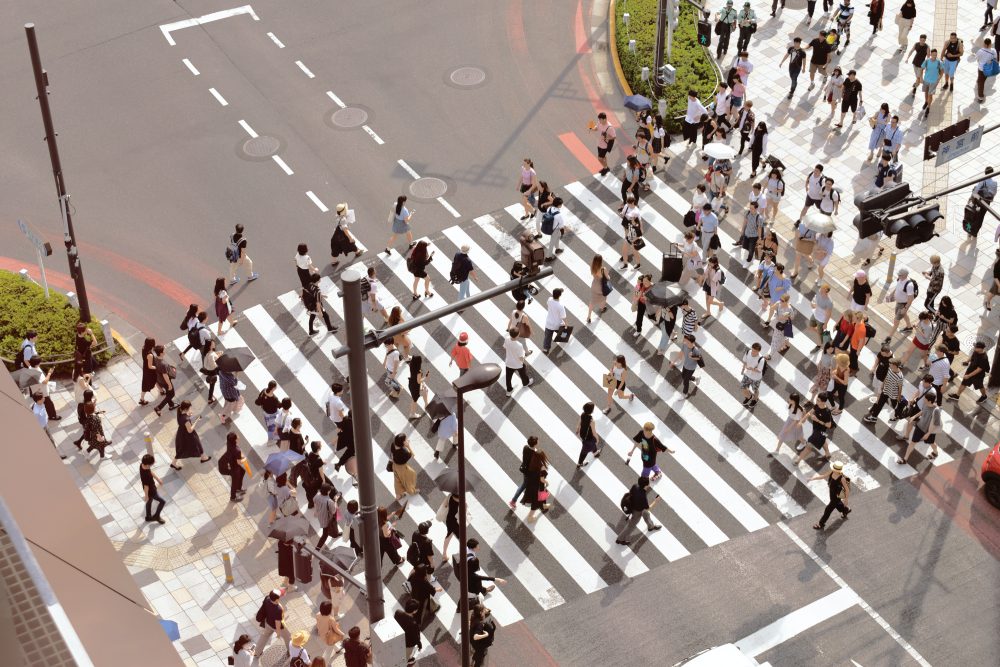 Don't: Use Too Many Fonts or Colors
Trying too much and too hard more often than not backfires. Using too many fonts or colors can make your website look unprofessional and confusing. Stick to one or two fonts and choose a color scheme that complements your brand. Consistency in font and color choices throughout your website is key to achieving a professional and polished look.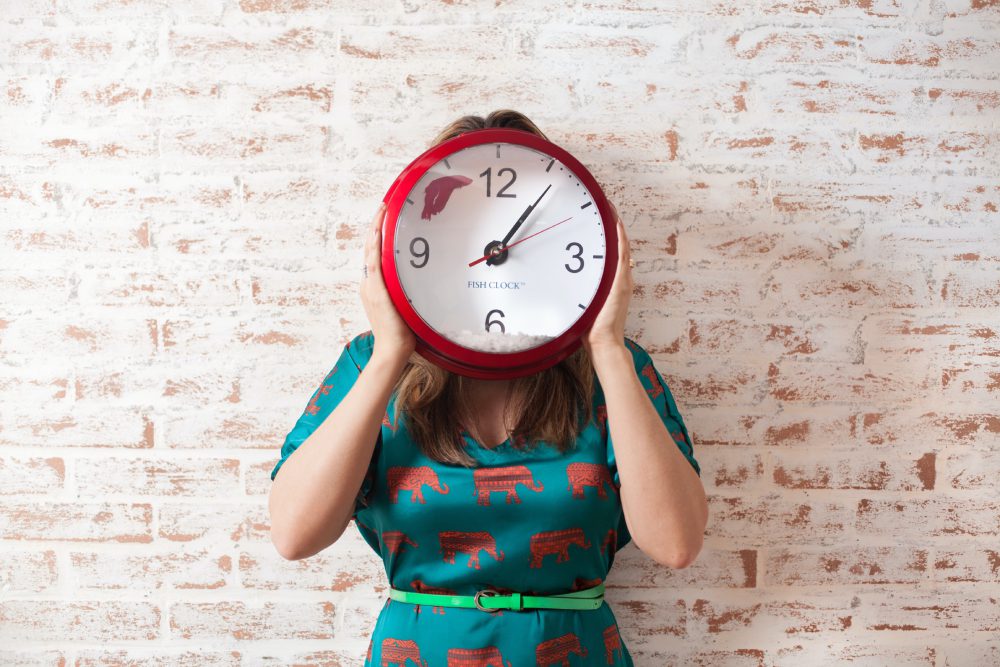 Do: Optimize Your Website for Mobile Devices
More and more people are using their mobile devices to browse the internet, so it's essential to ensure your website is optimized for mobile. A responsive design will ensure your website looks good and is easy to use on any device. Responsive web design is crucial because it automatically adjusts your website's layout to fit the screen size of any device, including mobile devices. We focus on creating fluid designs for most of our clients, with the website expanding and contracting based on the width of the viewport.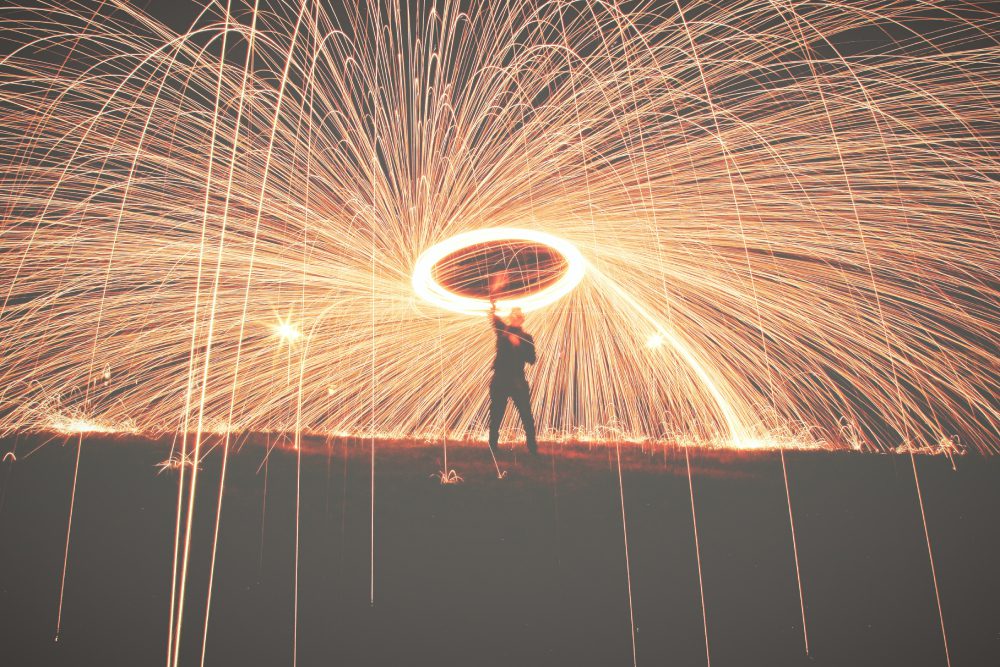 Don't: Use Flash or Other Outdated Technologies
Flash and other outdated technologies are not compatible with most mobile devices, and they can slow down your website's load time. Avoid using them altogether and opt for modern technologies that are compatible with all devices. Using outdated technologies can result in a poor user experience and lead to decreased engagement and high bounce rates. Try to understand your target audience and decide if heavy animations, transitions will enhance the experience or hinder them.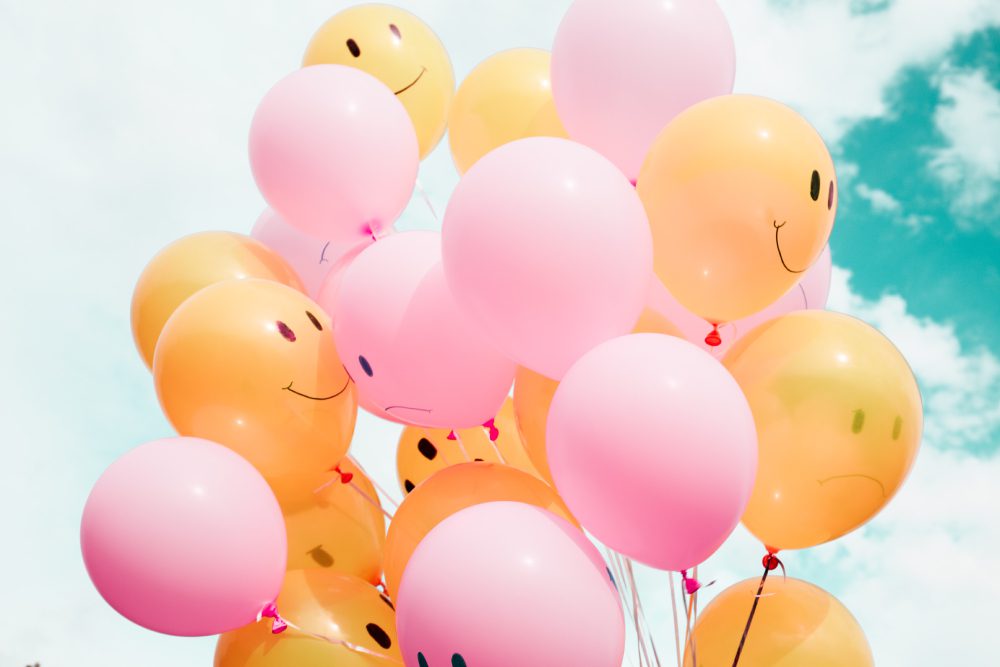 Do: Include Clear Calls-to-Action
A clear call-to-action (CTA) is essential for driving conversions on your website. CTAs are typically buttons or links that encourage users to take specific actions, such as subscribing to your newsletter or purchasing your product. It's important to include clear and concise CTAs throughout your website to encourage visitors to take action. Use clear and concise language to describe what action you want your visitors to take and make it easy for them to do so. SBWD works with our clients to come up with a select suite of CTAs and taking the initiative to decide how and where best to display them on the website.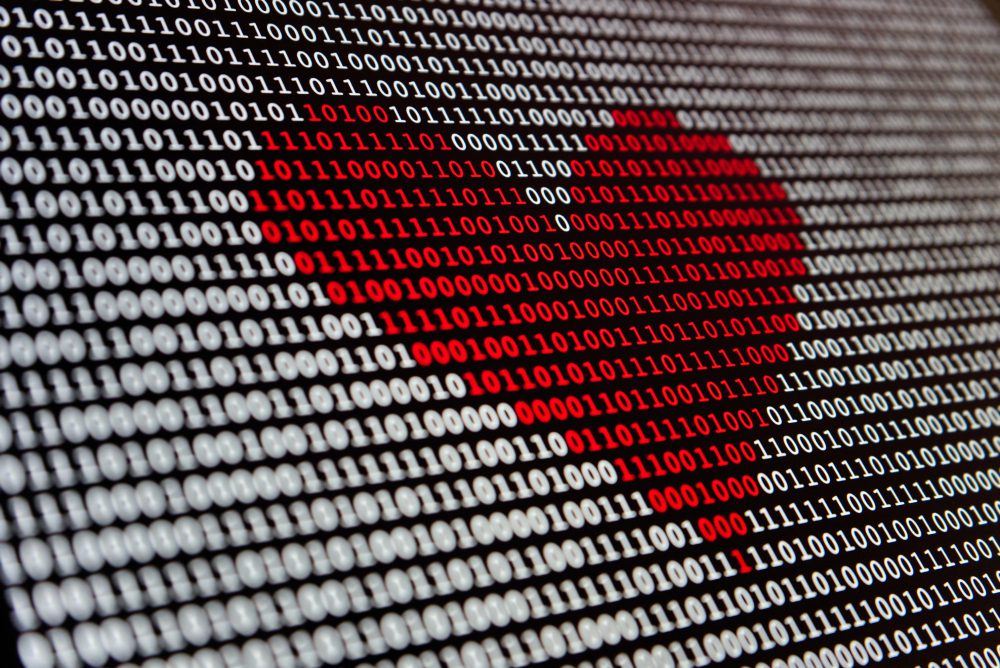 Don't: Use Too Many Calls-to-Action
Peppering the entire site with 'Call us', 'Promotion', 'Offers', 'Speak to us today' can be very overwhelming to the visitor and screams desperation. Using too many CTAs can be overwhelming for visitors and distract from the main purpose of your website. Stick to one or two clear CTAs on each page of your website. Be strategic in placing CTAs in areas where they will have the most impact, such as at the end of a blog post or on a product page.
Do: Use High-Quality Images and Videos
High-quality images and videos can make your website more engaging and visually appealing. Use images and videos that are relevant to your brand and add value to your website's content. Visual content can help break up text and make it easier for users to engage with your website's content. We do our best to optimise the images that our clients have for authenticity, and mix in some high-res stock images / videos when needed.
Don't: Use Low-Quality Images or Stock Photos
Low-quality images or stock photos can make your website look unprofessional and detract from your brand's credibility. Use original images or high-quality stock photos that match your brand and are relevant to your content. Using quality visual content can help enhance your brand and create a positive impression.
Do: Ensure Your Website is Search Engine Optimized
Search engine optimization (SEO) is crucial for driving traffic to your website. Optimize your website's content, meta descriptions, and titles to ensure your website appears high in search engine rankings. SBWD is well-versed in creating SEO-friendly websites using popular plugins like RankMath SEO, All-In-One SEO and of course Yoast SEO. It would still be smart to work with an agency to do SEO for the keywords you want to rank at the first page for after the website is completed.
Don't: Stuff Your Website with Keywords
Google has always considered keyword stuffing to be a negative ranking factor. So attempting to manipulate your search rankings by constantly repeating keywords is going to hurt your website instead. It will also make your content difficult to read. It is wise to use keywords naturally and avoid overusing them in your website's content.
Creating a website that stands out and drives results is crucial for any business in today's digital age.
By following these dos and don'ts of website design, you can create a website that is simple, user-friendly, and optimized for success. Speak to Singapore Best Web Design (SBWD) today to ensure that your new website has the rights Dos and Don'ts in website design.