Having a website is a crucial component for businesses in today's digital age. With consumers increasingly turning to the internet to research products and services, whether you are a Business-to-Consumer (B2C) or Business-to-Business (B2B), having a strong online presence is vital for success. In this article, we will discuss the various reasons why a website is important for businesses and why it should be a top priority.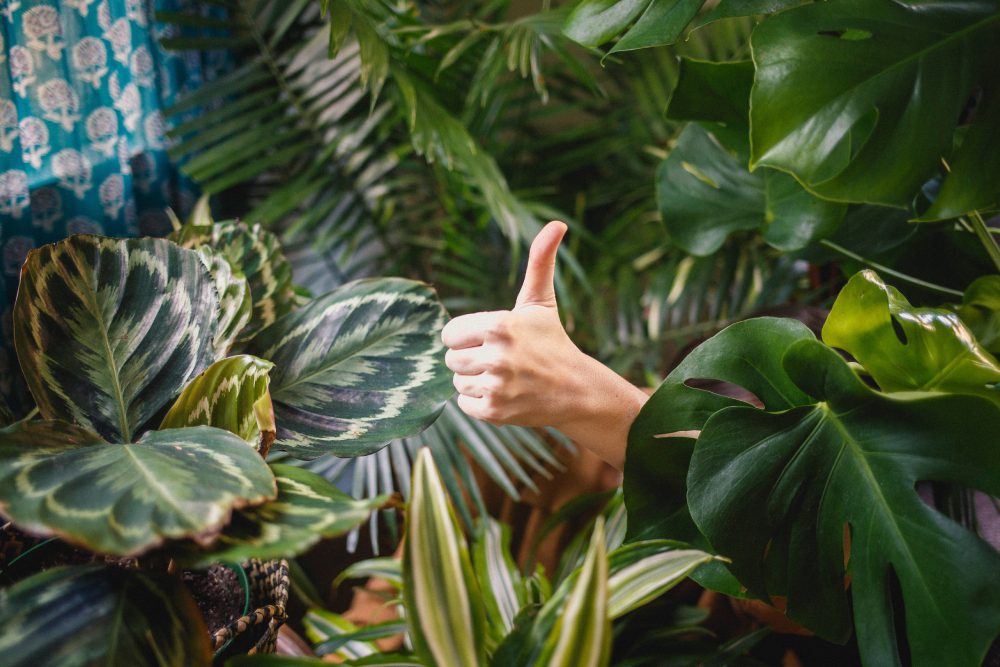 A website helps businesses establish credibility in the eyes of potential customers. Consumers are often wary of new businesses and their reliability, but having a professional website can help alleviate these concerns and show that the business is committed to delivering high-quality products and services. Ensure that you showcase the right proof to your target audience like testimonials, clientele list, past projects, case studies etc.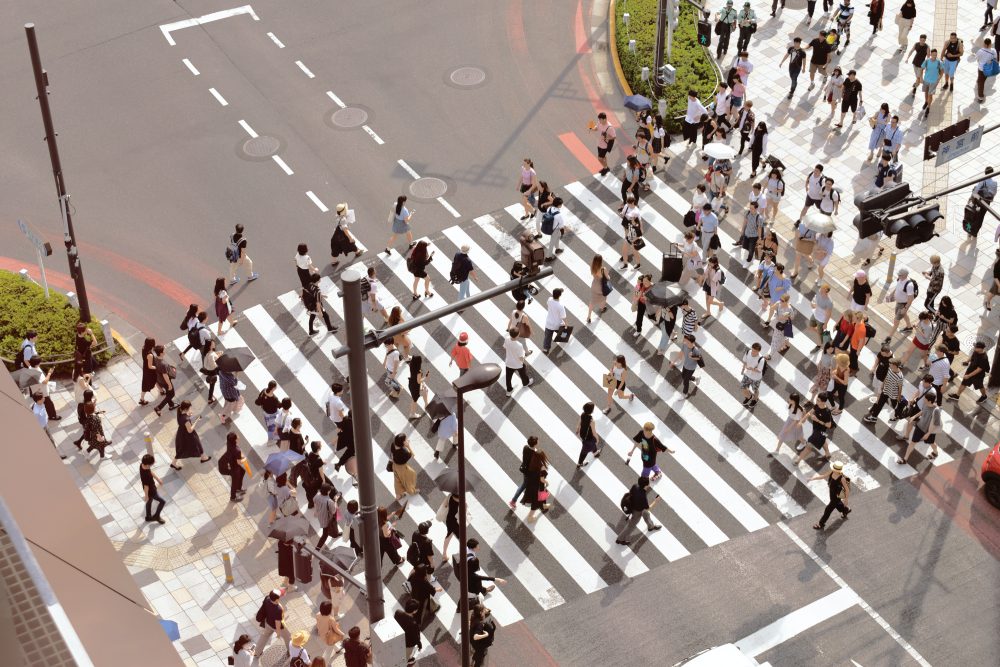 Reaching a Larger Audience
A website allows businesses to reach a global audience and expand their customer base beyond their local area. This is especially important for local businesses that operate in niche market or offer unique products and services. By using the internet, businesses can reach new customers that would be difficult or impossible to target through traditional advertising methods. Open up your business to the world. It is now commonplace to sell your products worldwide. Customers are now more willing to engage services and trust that good work can be done through virtual meetings.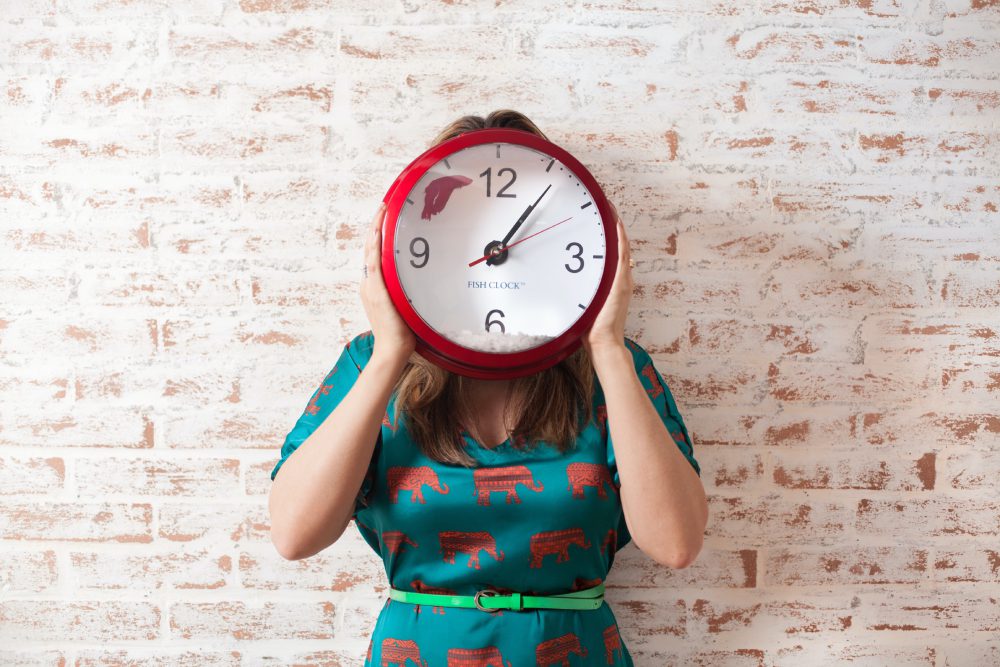 Building on the point above, a website is available 24/7, allowing potential customers to access information about the business and its products and services at any time. This is particularly beneficial for businesses that operate outside of regular business hours. It is thus important to have a website that is done well, as it is the first impression of your business to the world. Ensure that your site has the right amount of information for the customer to make a decision to engage you. That is where agencies like Singapore Best Web Design (SBWD) come in. We advise our clients on technology they might not know about, to put in place quality call-to-actions (CTA) and other features such as online ordering and appointment scheduling to streamline operations and free up time.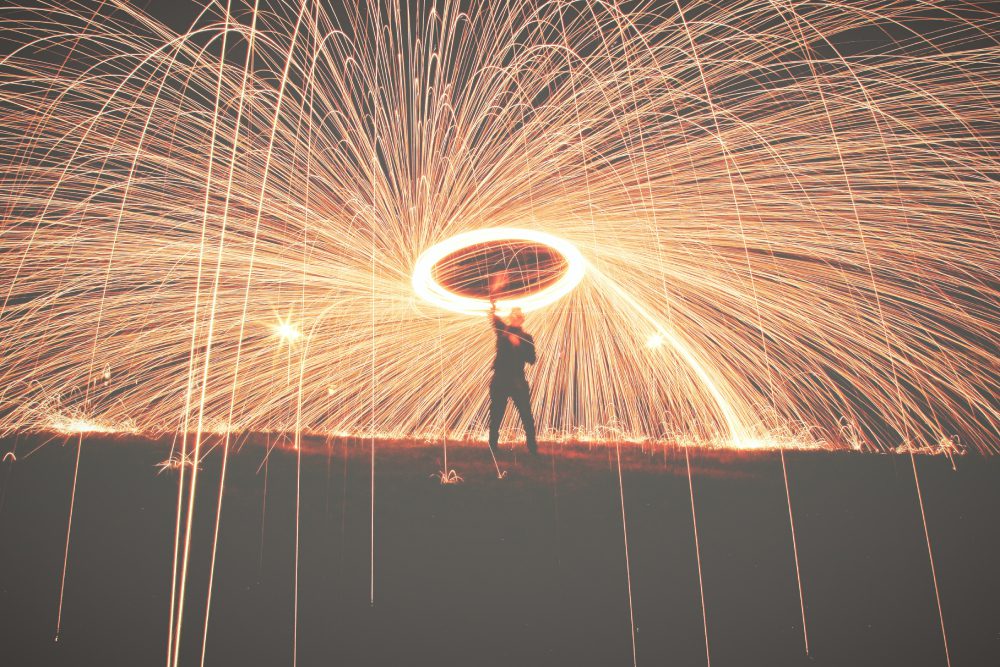 A website can serve as one of the most cost-effective marketing tool, especially compared to traditional forms of advertising such as print, television, or radio. By creating a comprehensive website, businesses can reach a large audience at a fraction of the cost of traditional advertising methods. This provides businesses with a platform to engage with their existing customer base and keep them informed about new products, services, and promotions. When businesses understand the value of a website, they should not be looking for the cheapest option, but the best one. Find out more about what to consider when hiring a website design agency in this article.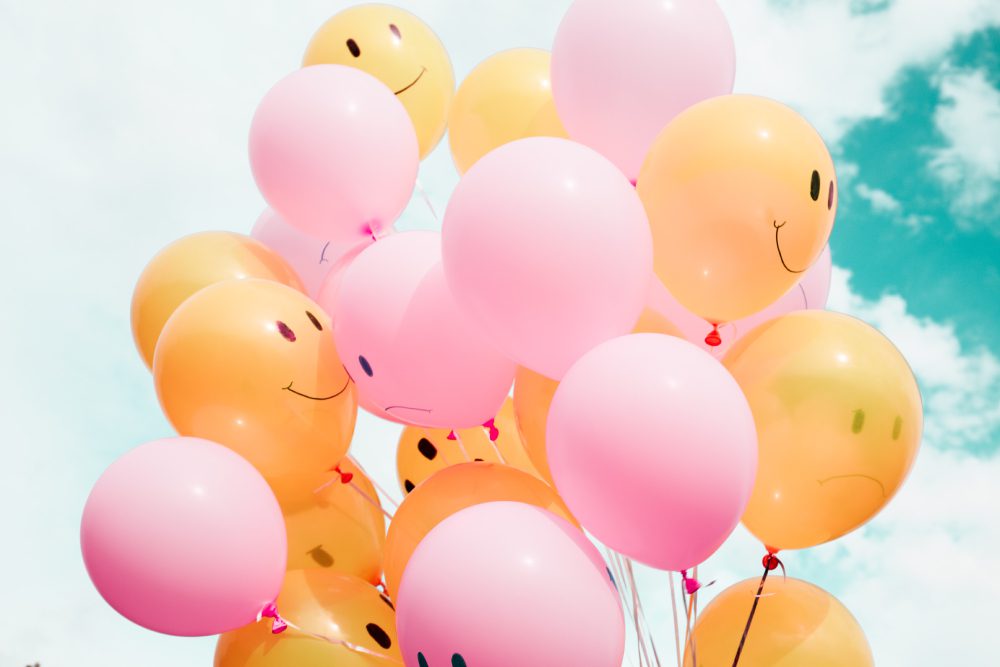 Enhancing Customer Engagement
A website offers businesses the opportunity to provide customers with detailed information about their products and services, building trust and increasing customer engagement. This includes product descriptions, specifications, customer reviews, and testimonials. By providing this information, businesses can demonstrate their expertise and commitment to delivering quality. With the right website, it is possible to get a sale online. Car brands always have great websites and all the information a customer needs to just head down the showroom to do a test drive and make a purchase. The key is having the right information and getting the user experience (UX) spot on. SBWD ensures to fix the top reasons why visitors leave a website for our clients (Source: GoodFirms 2021).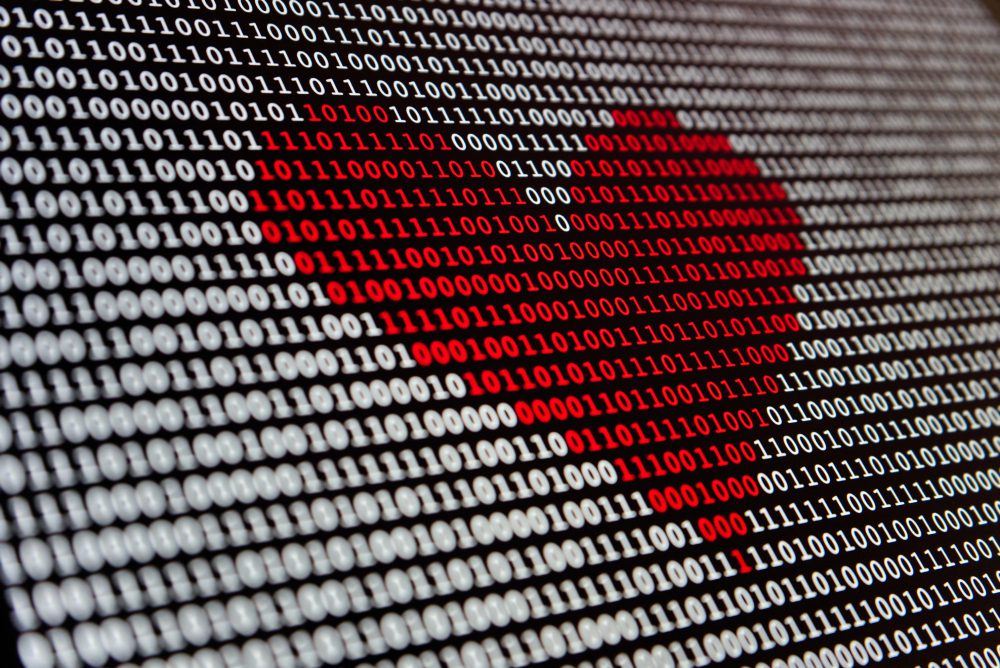 Gathering Analytics and Insights
Data is power in today's world. A website can also provide businesses with valuable analytics and insights into customer behaviour. This can include information about popular products, customer searches, and effective content. Using this information, businesses can make informed decisions about their marketing strategy and product offerings to better meet customer needs and wants.
In conclusion, when done right, a website is an investment that can greatly benefit businesses by helping them reach a wider audience, build credibility, enhance customer engagement, and provide valuable insights into customer behaviour.
Get in touch with SBWD to see what plans we have for your website today.
Whether you are a start-up or an established business, investing in a professional website should be a top priority to ensure a strong online presence and position your business for success in the digital age.