Launching your awesome new website is a great feeling. You've worked with the web design company closely in terms of design, images, contents and navigation. You can't wait to share it with the world. But hold up! Do your due diligence in testing and checking of issues, otherwise things like this can happen: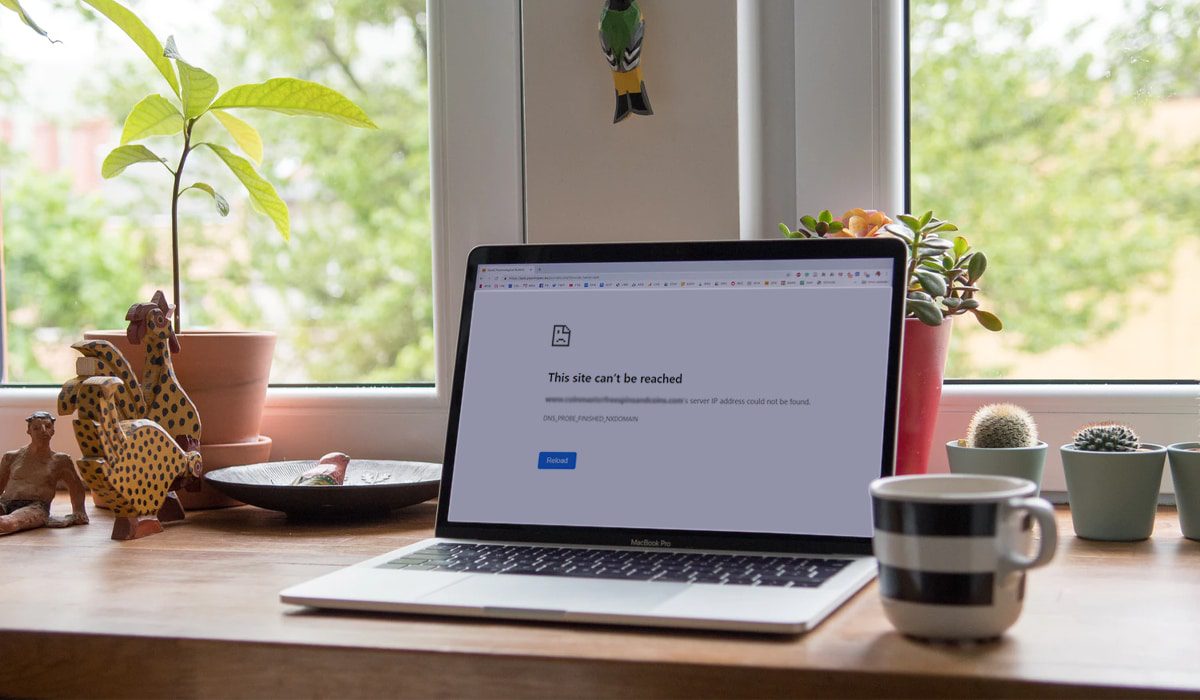 1. Proper URL construction
URL is the address you see in the browser address bar. Bad URL construction is bad for SEO and bad for customers to even remember the URL link. If the URL on your website is formed with 'gibberish' like the image below, then request from the web design company to follow a standard URL structure.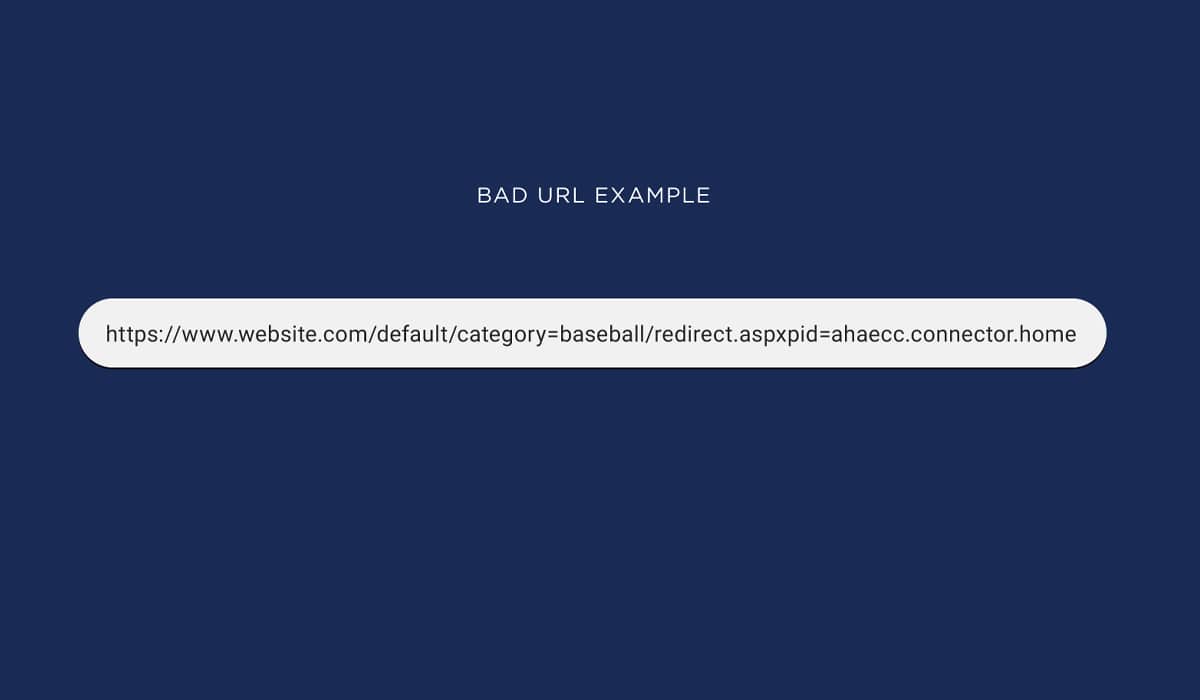 Also, make sure all the site's URLs are linking to the right pages and that there are no dead links. You can check this simply by clicking on every possible link & button on every page.
An XML Sitemap works like a content page of a book, where search engines use as a roadmap of your website's important pages. When search engines like google can find them, they will list them out in the search results. So ensure that you have a Sitemap created for your website. Take note that It can be done fairly quickly and easily so the web design company should not be charging you for this.
*TIP: If you want Google to find your sitemap quicker, you'll need to add it to your Google Search Console account.
SBWD is a web design company Singapore, we can't stress this enough because business is so competitive in Singapore. Make sure your forms are getting into your inbox!
Contacts forms on a website are the end result of every business objective. Everything we do on the website be it design, content, call-to-actions, product information, promotion is to lead visitors to make an enquiry. When the website is live, test every contact form you have on the website to ensure that the contact form will reach you. Every enquiry lost in transition could potentially be a million-dollar deal!
4. Having Google Platforms
Not all web design companies do this but ask if they are able to provide this during the quotation phase, most of them will be fine including it for you.
Install Google analytics.
Google analytics allow you to view statistics of customer's behaviour on your website. Know what they're looking for, and whether your business is addressing their needs. Periodically go in and check where visitors are from, what devices they are using, which are your most visited pages etc.
Google Search Console
Google Search Console is more technical but it is something that will help your website just by having it! You can check indexing status and optimize visibility of your website. By following the guides and notifications on search console, you are able to rank your website faster and higher up search results.
5. Proper handover of files
It is always best to have the source files of your own website in case things go south with your web design company you engaged. The items that you should be requesting from them are:
Website source files
Website database files
All images used on website
All working files used on website
Tutorial of user guide
Login information to any accounts created during the course of website development (*hosting, wordpress, third-party accounts, google accounts, social media and many more).
It is the website design company's responsibility to launch the website with everything in order as clients depend on us for that.
SBWD makes sure that we go through our internal 10 point website completion checklist that covers the above points and much more.
Contact us today if you're interested to work with us.