A lot of people have the misconception that once a website is done, you can just leave it and it will perform well and get business for you. That is NOT TRUE! There is still a need to care and maintain the website to ensure it performs well and is a good representation of your business.
To help you out, here are a few things you can do and we've organized these tasks by how often you should perform them: yearly, quarterly or monthly.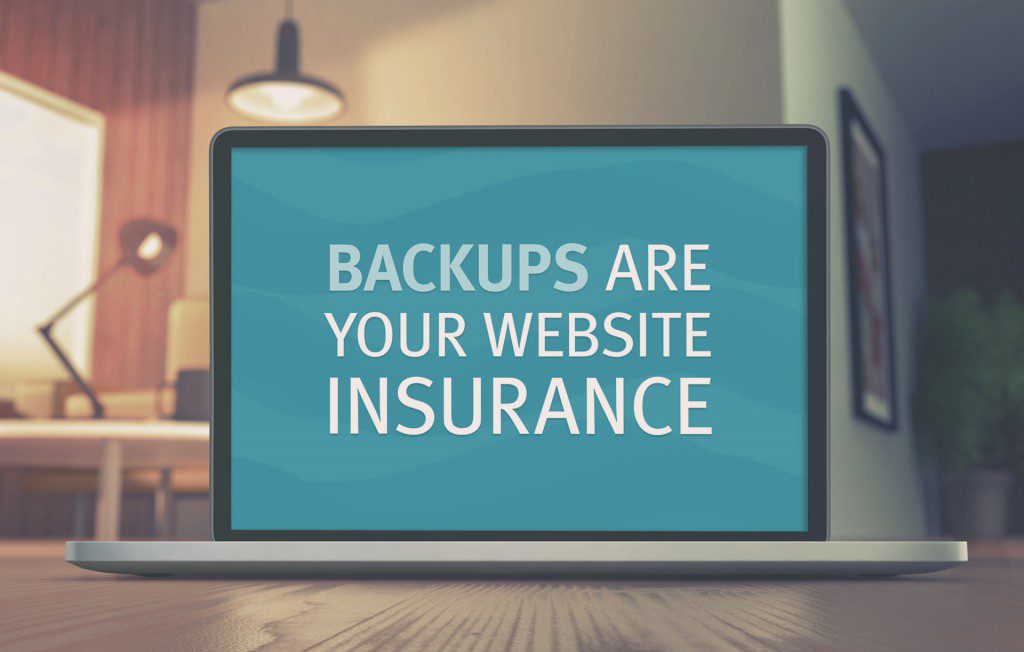 Check your backup
Ensure that your website backup is working. When you do a wordpress backup, ensure that you are backing up the website files AND the database. Otherwise when something does wrong, it is not possible to restore your website.
Run a security scan
Code injection is common for websites that are not being maintained. Running a scan helps to identify if your website has a problem and seek assistance to clear it. Wordfence is a simple to use plug-in you can consider installing for your wordpress website.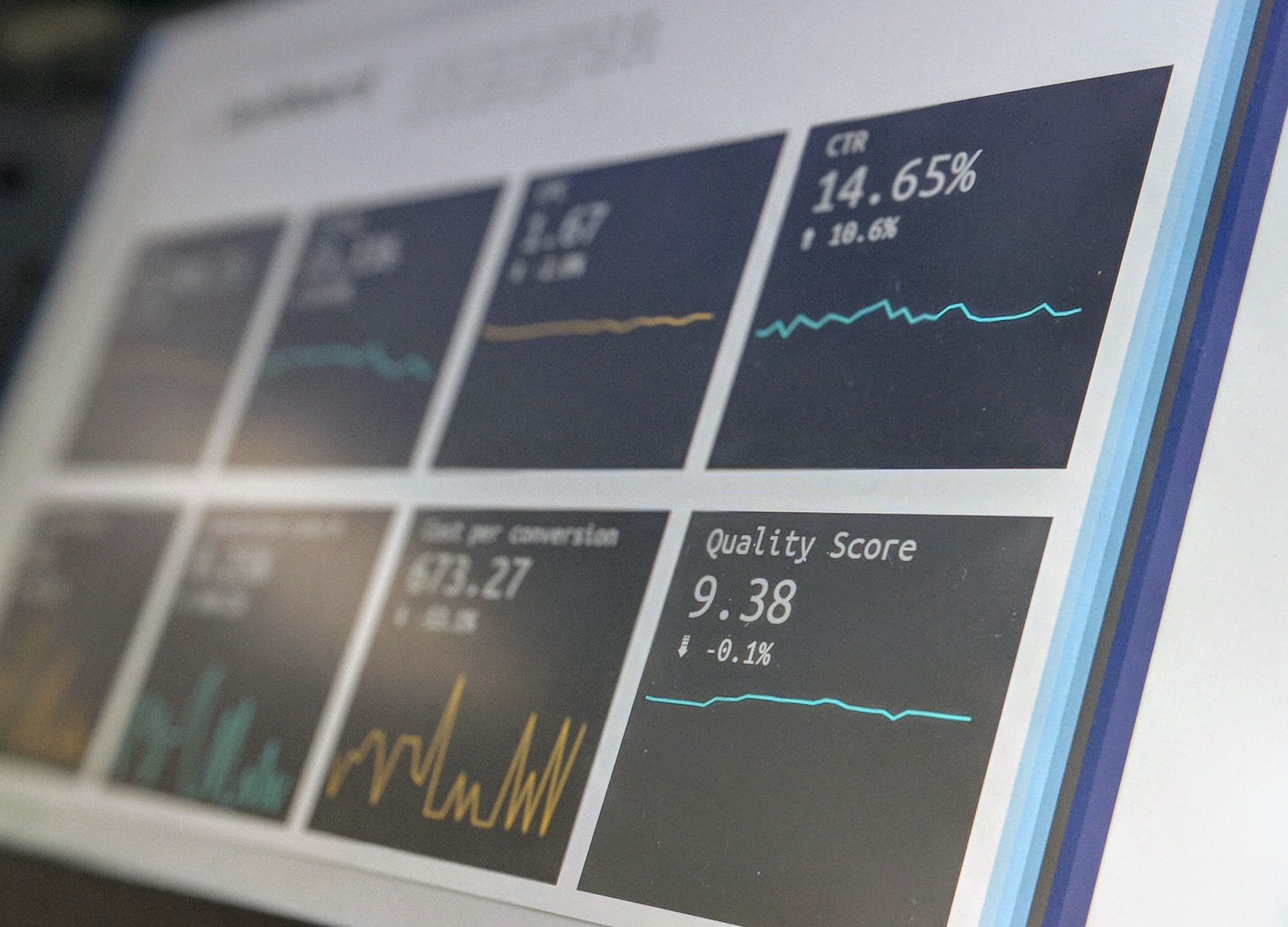 Test your loading speed
After adding contents, features and plug-ins to your website, do a speed check to see if page loading has been affected. GT-metrix can help you do that. If your website is loading slow, it could be due to hosting or image optimization, 2 of the more common problems.
Is everything working optimally?
Updating your website now and then might end up in broken links which you want to avoid. Use Dr Link Check to run a scan for any broken links on your website and fix it. Also install google analytics if you haven't done so! At least check what are which are your most visited pages, and step up your game to have some form of call-to-actions (CTAs) there.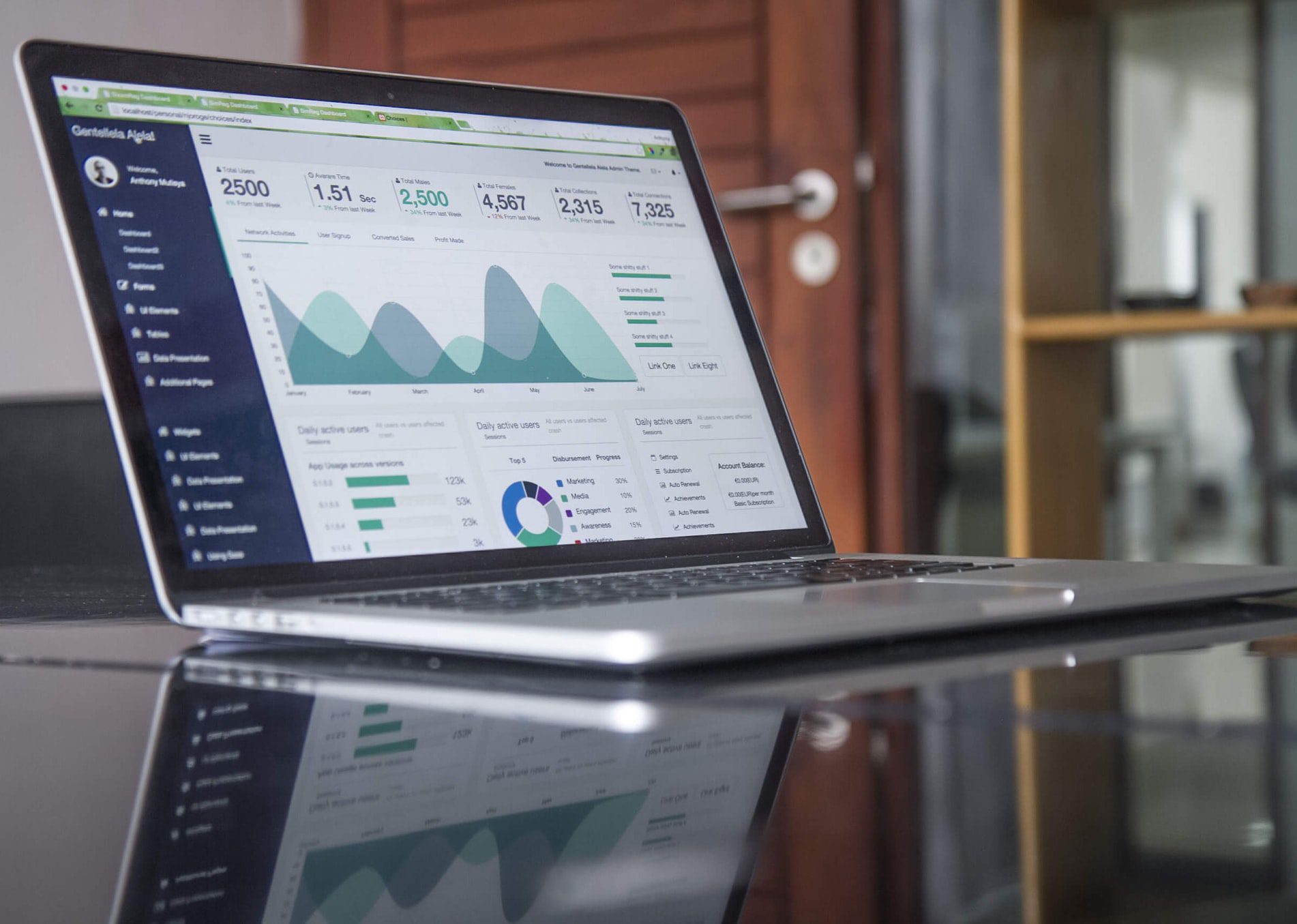 Review your website
Browse your website as you would a customer. Are you able to find the information you want on the homepage? Does the menu help navigate your customers to the pages they want to go? It's good to consider making some changes yearly to keep up with trends.
Keep an eye on competition
Check out the social media and website of your competitors. A lot of things can change in 12 months. They might have new products or strategies. They might have new features on their websites. It's important to stay head of your competition in your business, on all fronts.
At SBWD, we offer a free website audit and consultation with one of our experts, who will share what are the simple changes that can be made on your website to make a big difference.
If you are keen to find an experienced web design agency to help you create a beautiful website for your new business, contact SBWD at +65 6980 8096.