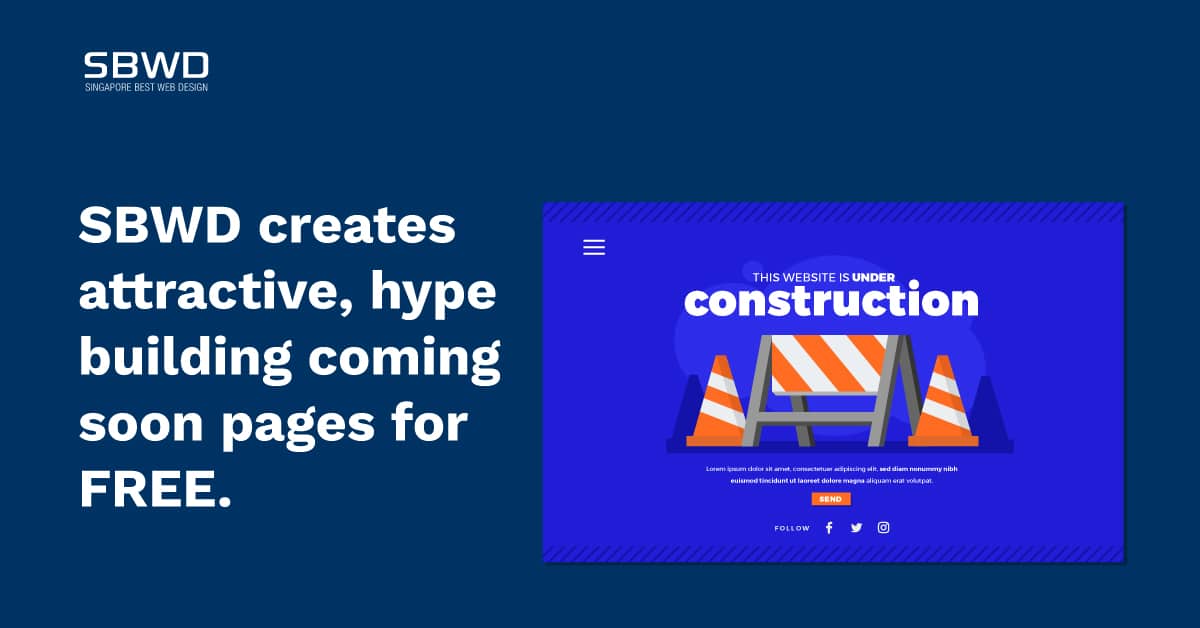 We see this very often. A business is already up and running but the website is either in the works or not even done yet. The problem is that a website is almost always either the first or second method (the other being Facebook) a customer finds out more information about your business.
You're already using your domain email like johndoe@greatfood.com so guess what? Naturally customers will just type www.greatfood.com to check it out. Their customer experience will be stop dead in their tracks the moment they hit a blank page or a hosting provider's page. Ugh.

Don't let go of this opportunity to gain traction. A website coming soon page is extremely useful for conveying key information, generate leads and build up your business's impression to the public.
3 Reasons why you should have a Website Coming Soon page.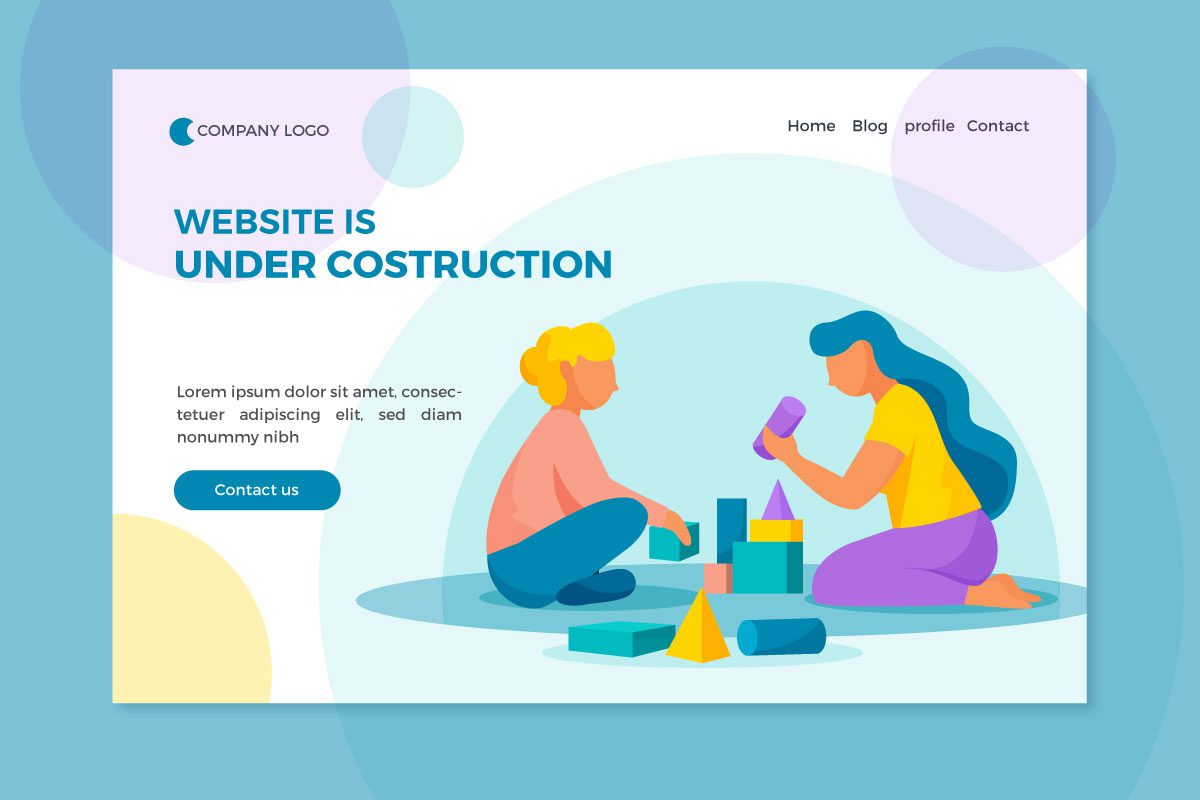 Reason #1 – Displaying of Key Business Information
When customers do land on your coming soon page, at least they will be able to know how to contact you, where your office is located. A business summary introduction will help the customer know that they are at the right place. You can also put the website or business launch date so they know they can come back and see what they want to by then.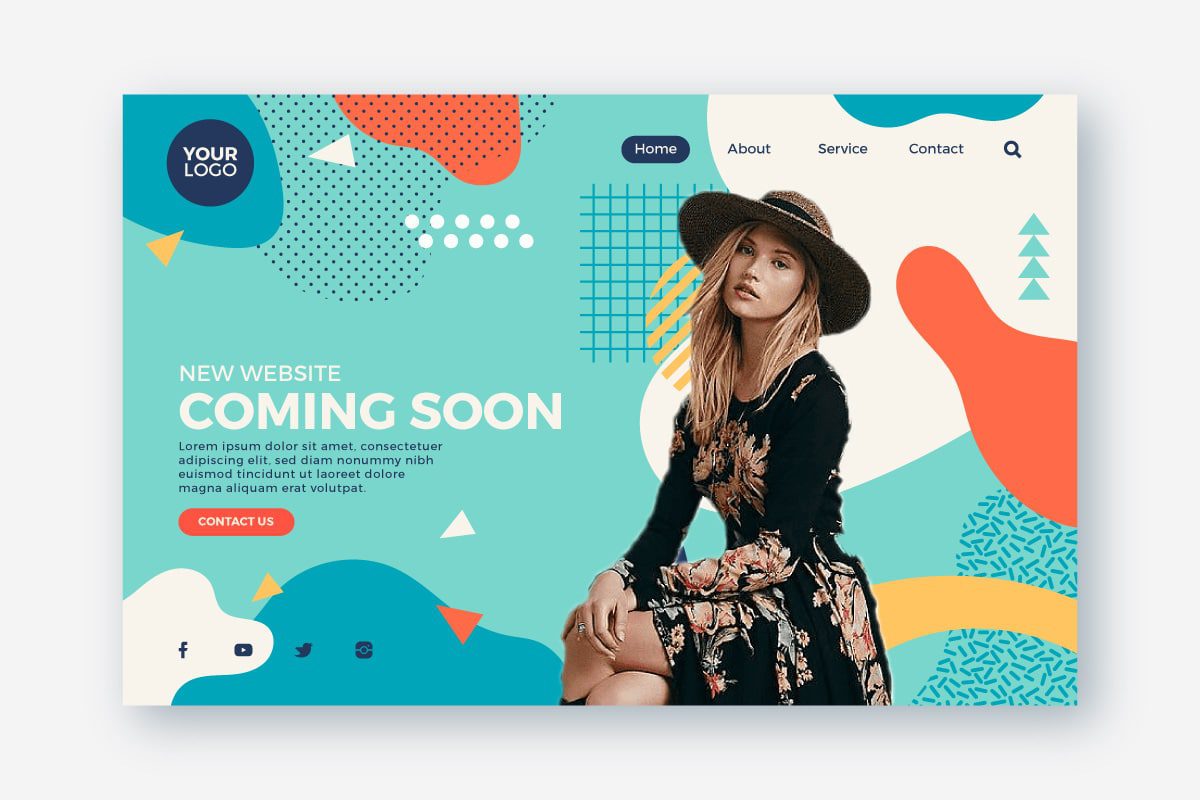 Reason #2 – Lead Generation for your Business Website
Why let go of an opportunity to start a 'queue' for your business? Depending on your industry, your call-to-action (CTA) can be for them to leave an email so you can let them know when you're officially opened, an invite to the opening itself or a discount or promotion.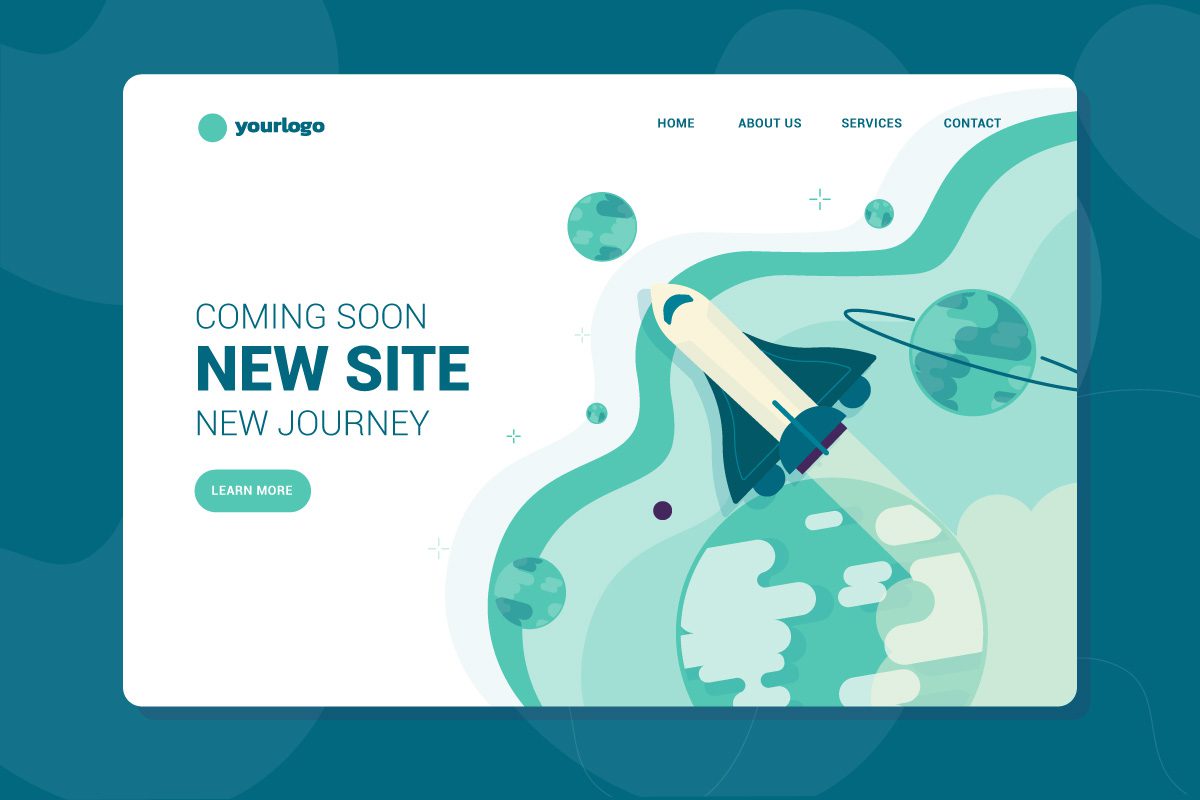 Most websites get completed within 1-3 months, depending on the complexity. Google is very strict with website indexing. Creating a quality Website Coming Soon page with relevant keywords will already start the SEO optimization and indexing phase even before your website is launched, which fast tracks your SEO reputation.
SBWD creates attractive, hype building coming soon pages for FREE.
We ensure that the end result is a beautiful website that is unique, enticing and effective in converting visitors to actual patrons. Speak with us and let us in on your exciting project!