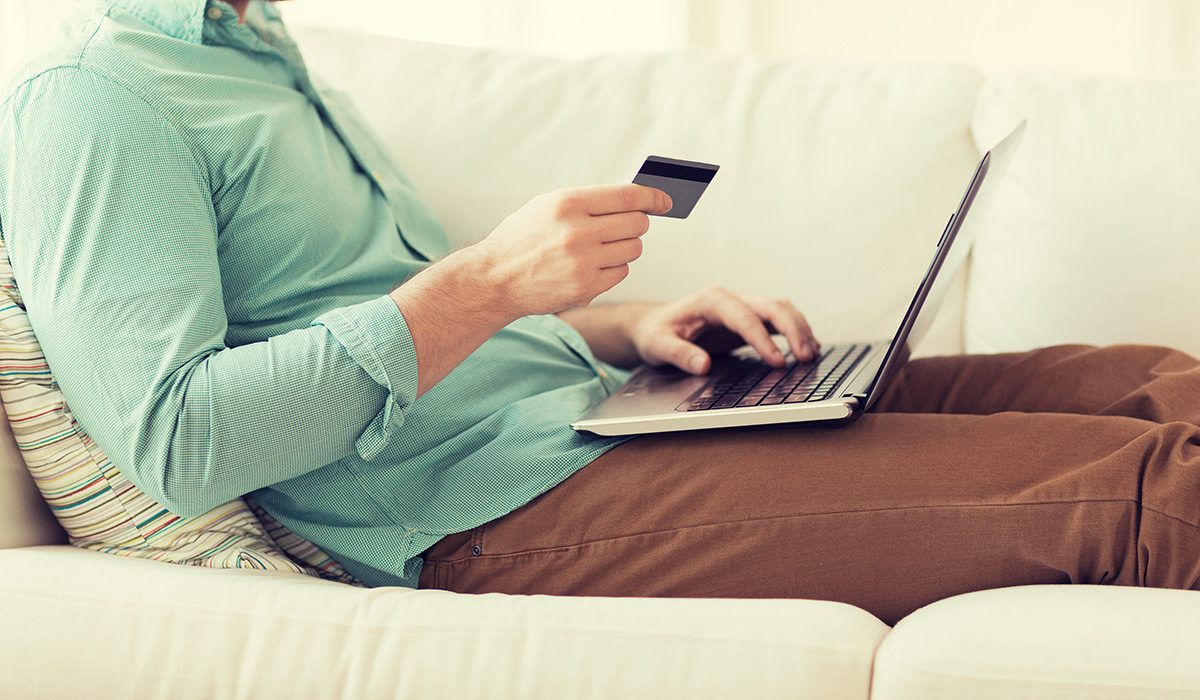 Key is to find a website company that is affordable to you, and you are comfortable working with them in the long run.
The Internet is here to stay, so going digital is a need for every industry. Businesses now have to establish an online presence to stay in the competition and enter the global market. SBWD, being a website company in Singapore, has provided our web design and marketing expertise to help businesses. A professional-looking website is necessary to impress online visitors and turn them into customers. A well-coded website will also leave a good impression on visitors.
For corporate websites that are mainly informative and have a basic sitemap of webpages, it is possible to find a website company that provides web design services at an affordable price. Finding the right web design agency at the right price point is very important. A reliable web agency will be able to have good knowledge of the latest tools and features. They should also be able to share best practices for website design to achieve a secure, SEO friendly and mobile-friendly website. It will be a long-term partnership between you and the web design company so speak with a few of them and choose the one that you are comfortable paying their rates and working with to constantly implement new features and improving your website along the way.
Benefits of having a web design agency working with you along the way:
Lower cost for web design services. Cost will be lower because they know it is a recurring business that you engage them to make changes and improve the website.
User-friendly website. They are the experts and can revamp your website to be user-friendly with a clean and beautiful interface and make small changes to improve visitor experience along the way.
Save money and time. When you use the people who wrote the codes, the cost is lower and turnaround time will be much faster than engaging another agency, who will probably have to quote additional for code studying.
Safe and Compliant. Stay updated by them regarding the latest viruses and backdoors. Let them maintain the website for you. Any visitor who goes into a hacked website will never engage that company's services.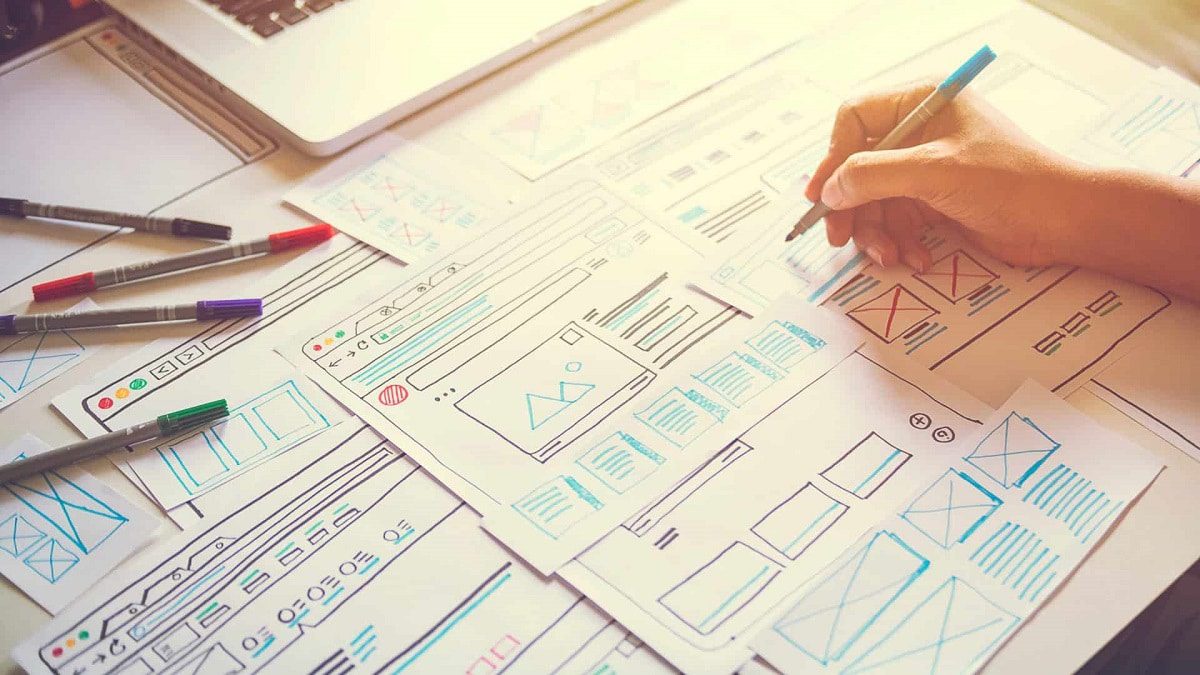 A quality website company will help to multiply inquiries from the website as they will help increase web visitors searching for your products or services. Find an affordable and reliable website company that has been around for more than 5 years, and has shown that they have skilled designers and developers, and provides quick support to clients from different industries. 
Even in the event that you have a low budget, quality agencies out there will still be able to structure affordable packages for you to plan for your business in phases. After seeing returns in the first phase, there will be the confidence and revenue for you to proceed with the other phases. 
Speak with SBWD on your requirements.
We are able to customise affordable web design services for phase 1, improving the critical aspects of your website before working with you along the way on the next phases of improvements to generate more leads, more revenue for your business.