The best product will fail without anyone knowing about it. Similarly, an average product everyone knows, will win.
Many website design companies can create a website for your business, but not everybody can create a lead generating website. Aside from digital marketing, online advertising and search engine optimisation (SEO), your website design and layout greatly affects whether visitors are converted to leads, who might become customers that advocates your products and services. Isn't that what all businesses want?
In this day and age, implementing certain features on your website will get you on your way to having a lead generating website. Here are 5 features you can have on your website to improve your leads substantially.
online chat features are useful for websites to engage with customers and get their contact information.
This refers to having a feature that offers the capability for you to speak with visitors on your website in real-time. BEING PROACTIVE ON THE INTERNET WORKS. Singapore Best Web Design (SBWD) has implemented online chat features that allows you to know which page the visitor is on for you to start a meaningful chat with them by providing them help on what they are currently reading about. This will increase your number of leads immediately.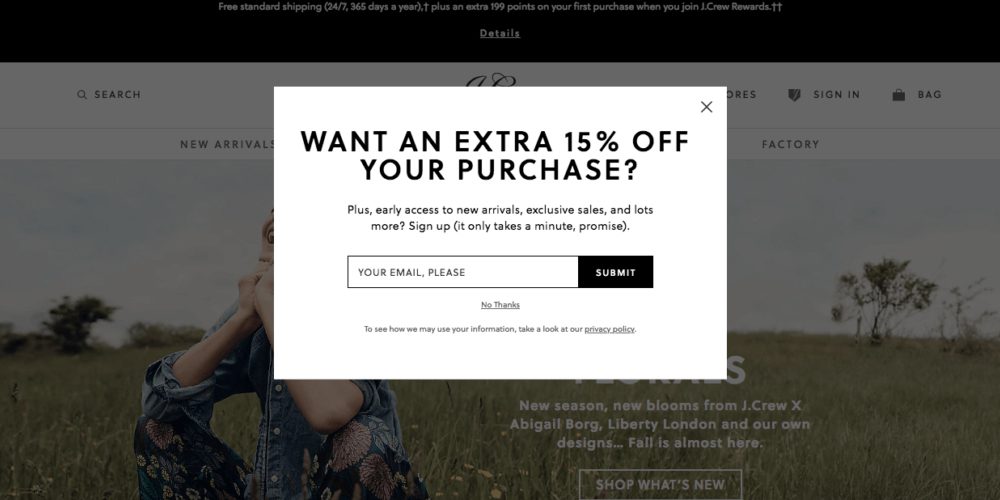 placing quality pop-ups when visitors navigate on your website will help them and your business in a professional manner.
If you are paying for online advertising, you would know that driving traffic to your website is not cheap. Even if you are not running any pay-per-click (PPC) campaign, just letting visitors come in, browse and leave without giving your business a chance to retain them is not smart marketing.
Most visitors that leave will never return, so every lead you get from an exit pop-up is one more lead that you would have lost.
Examples like 'Can't find what you're looking for? Let us source from our distributors for you.' Or 'Request for a free consultation session with our experts' have worked well for some of our clients in our portfolio.

most widely used analytics tool in the world. input the code and gain better insights of your customers.
Google Analytics is a free website analytics service offered by Google that gives you insights into how users find and use your website. You will need to put in a tracking code and tags to get started. After which, you will be able to gain insights into where your audience are coming from, how users navigate through your website and the most popular pages on your website.
A simple suggestion by us would be to place enquiry forms directly on your most popular pages.
4. Fixed or Floating Menu Feature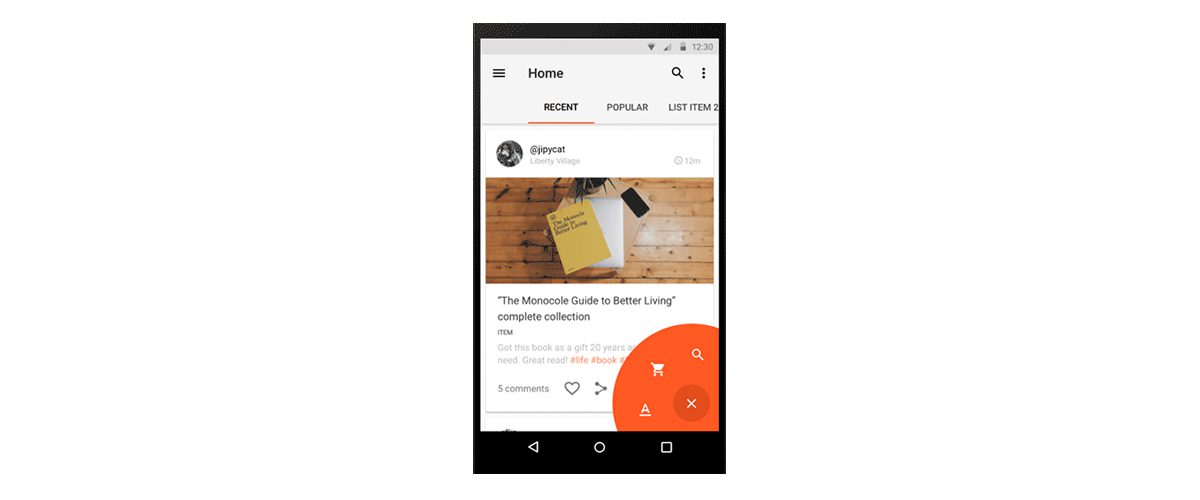 floating menu ensures that visitors can access key information at anytime on the screen.
A fixed menu is a web component that stays in place while the user is scrolling the web page. More and more visitors browse websites via their mobile devices, so a fixed menu following the visitor guarantees that the menu and your contact information are easily viewable and accessible regardless of which web page the user is viewing.

hotjar offers another pespective to understanding analytics by letting you visualise what your visitors normally do.
Hotjar is a powerful tool that reveals the online behavior of your users. By combining both Analysis and Feedback tools, Hotjar lets you visualise how visitors use your website from their perspectives.
Use Hotjar's heat maps to know the areas on your web page that visitors are viewing and clicking more. You can even view recordings to see where an individual user move their cursor to on your website!
With this information, website agencies like us would be able to propose where you can strategically place important contents, call-to-actions (CTAs), offers where visitors are drawn to. Hotjar can really improve your site's user experience and performance/conversion rates.
SBWD has experience in designing and developing lead generating websites for our customers.
We work with them to implement the above features and utilise the insights to advise our customers on how to adjust and improve their website to get more lead conversions. Speak with us on how we can help your business as we provide a free audit of your current website.