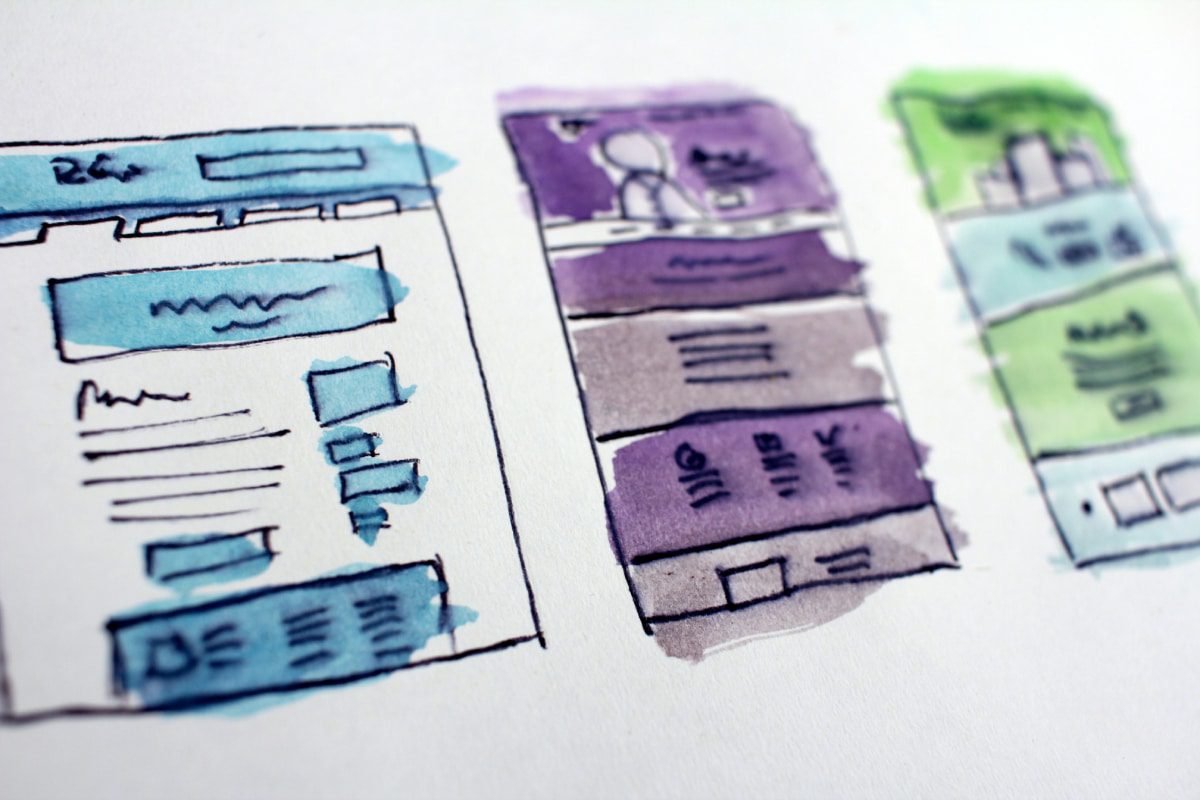 Custom website design requires understanding the client's business to develop an effective, lead generating website.
Our team routinely work with companies from various industry and sizes. We realise that each industry and target market have certain guiding principles in website design, which will make the website effective.
What this means is that each project will involve a team of SBWD experts conducting a thorough research and provide professional consultancy that will detail a roadmap for a website to a high conversion rate and ensure a fast return of investment (ROI).
Even before becoming the appointed website design vendor, we will first have a requirement gathering meeting with our clients to understand their industry, target market and goals. We will then start doing our research in the following areas:
WEBSITE AUDIT
If it is a website revamp, we will review the current website that the client has. We will identify the issues and what needs to be improved in order to have a website that will meet their requirements.


COMPETITION STUDY
Depending on whether the client is a local, regional or global business, our team will conduct a website research and discovery of their competitor's websites, which includes looking into the sitemap structure, contents, features and function to identify what works well.


STRATEGY
Lastly, we will look into content strategy and call-to-action features that suits the target market and industry of our clients. New website design trends suggest that contents are structured in a concise manner while allowing for more related information to be found easily. Various call-to-action features can be employed to improve leads on the website, which is what most business wants. You can read more about the 5 Features to get more website leads for your business.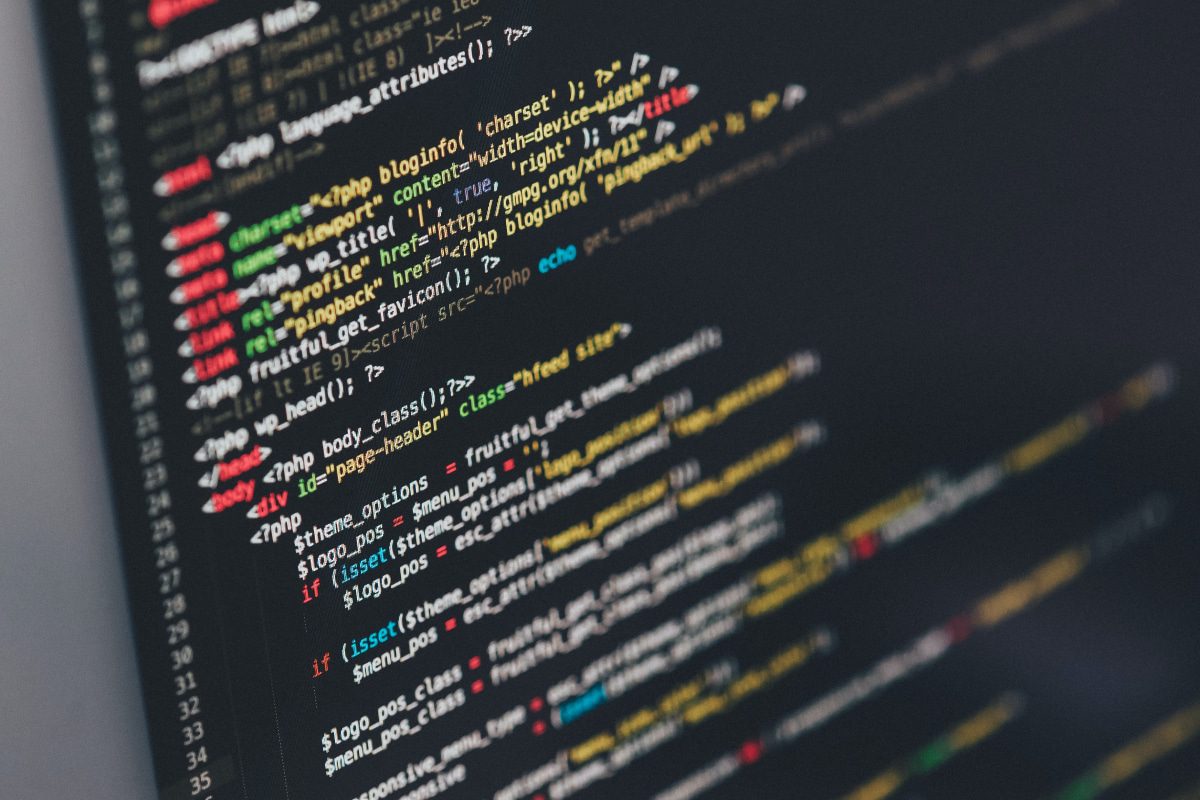 Custom website design can actually help to get a ROI on your investment faster.
We design and develop custom websites for our clients. Don't let the idea of a custom website design deter you because of the fear of cost or amount of work needed from you. It is actually the opposite! Custom websites have proven to be more effective in generating leads for businesses, which in turn means more sales and revenue. It also means that your advertising budget does not go to waste.
When working with Singapore Best Web Design, instead of being swamped by your website vendor to produce everything at one go, we plan out the website design project to get information from you in breathable time frames, and will assist you in the site structure, content planning and image selections to ease the workload off you.
Some of the key points of our custom website design are:
We work using WordPress, a content management system (CMS) used by 35% of all websites. It is well supported, simple-to-use, and allows scalability of features. What is different is that we use the base WordPress theme and develop from there. This allows us to fully customise everything, from banner, layouts, fonts, icons, color scheme, menu types and the list goes on.
Your website will not look like everyone else's. Differentiation is important in today's world and having a website that is tailored to fit your brand identity and business can be seen by every visitor that goes into your website. This is achieved through custom website design.
Flexibility in functionality. Because we are not using an off-the-shelf template, we can develop websites using the best available technology to serve your goals. Plug-ins are stable and regularly updated, and your website can expand in offerings as your business grows.
We customise every webpage layout. We will not be confined to using the pre-set layouts of templates. Instead, what we do is study the contents that you have for each and every page and lay the content out in a way that is clear, concise and compelling.
Mobile view strategising. Based on the latest study from Statista, more than 50% of all website traffic comes from mobile devices. We will come up with a custom mobile view that will work effectively on a smaller screen. This means ensuring that the website loads well on any screen size, reducing of content, putting in place features and components that will only appear on mobile devices to increase the chance of conversion.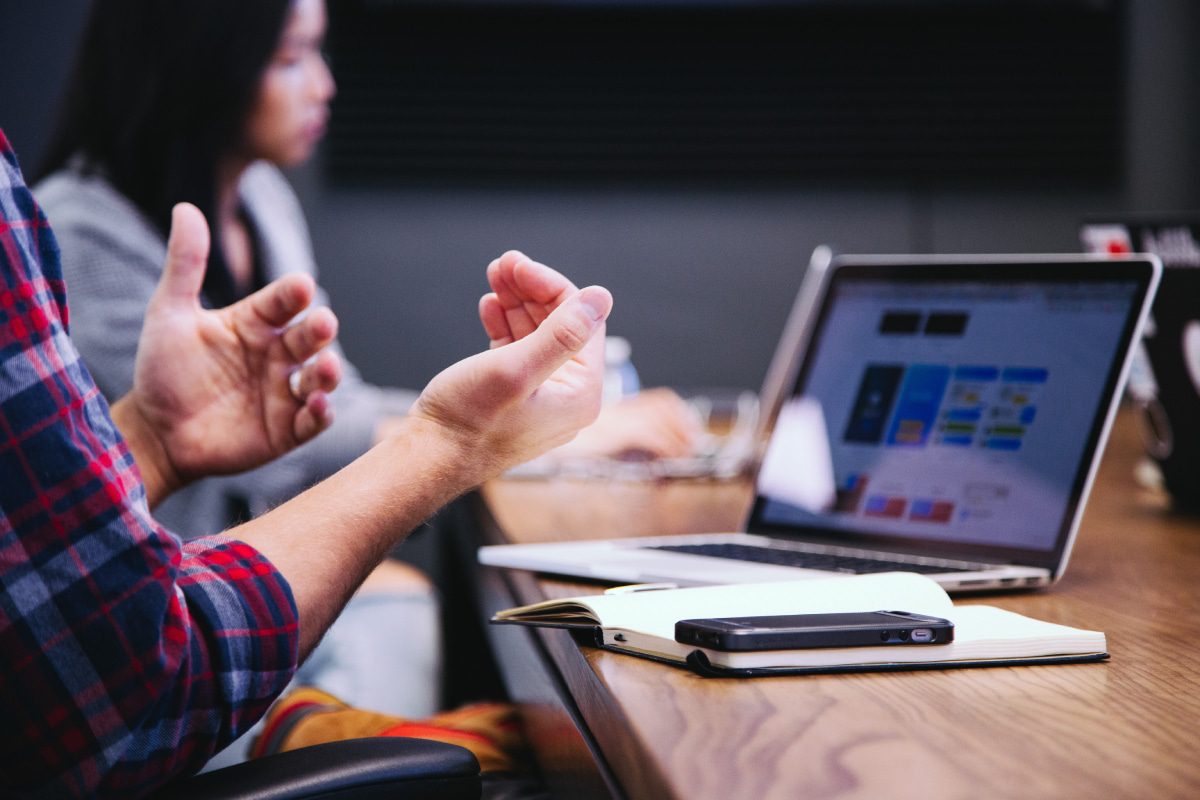 We understand what are the goals of the website before commencing any work.
In summary, everything is custom here at Singapore Best Web Design (SBWD). We are truly unlike your typical website design agency that picks a website template and gives it to you as-is. We do our part to create a website specific to your business and catered for your target market to browse and be impressed.
A custom website design will not only fit your needs but drive your goals as well.
Contact us today to get a complimentary consultation / audit of your website. Let's GROW your business.