92% of Singaporeans shop online, so it is no wonder that many local businesses have gone into ecommerce as an additional revenue stream. SBWD has developed many ecommerce platforms for our clients using the WordPress CMS + WooCommerce extension. Part of getting an ecommerce site up and running would be choosing a payment gateway to integrate, similar to restaurants selecting credit card companies to work with based on what is best for them.
So What Exactly is A Payment Gateway?
Payment gateways act as in-between services, processing inputted information provided during checkout and facilitating the authorization or fulfillment of online payments. Payment gateways take charge of the encryption and storing of sensitive information like credit card numbers and user details, ensuring safe transactions between you and your customer.
Top 3 Payment Gateways Compatible with WooCommerce

We have to start with PayPal. It is the most common payment gateway that websites use to accept payments online. PayPal Standard lets you accept PayPal payments as well as credit and debit card payments via PayPal's secure checkout window. PayPal Standard is built into WooCommerce as a standard integration, so connecting your PayPal account is straightforward.
PayPal users are very satisfied with PayPal's near-universal recognition, ease of integration with WooCommerce, and the security that PayPal payments offer. Negative issues largely stem from withheld payments. This is typically tied to a seller's business model, transaction averages, and chargeback history. It's definitely an issue for some sellers, but not widespread.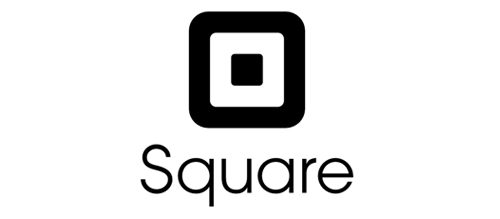 Square is an all-in-one payment gateway that processes major credit cards, Apple Pay, and Android Pay for WooCommerce stores. It offers competitive, no-surprises flat-rate processing fees, and no added account fees. You also get a full suite of sales, inventory, and business management tools that integrate with WooCommerce. Along with online payments, Square lets you accept credit cards anywhere you sell—in-store, via mobile device, and even through online invoicing. Square has no monthly account or payment gateway fees, and the Square for WooCommerce sales and inventory integration plug-in is also free.
Square users like the range of services, payment flexibility, and seamless integration with ecommerce sites like WooCommerce. Dissatisfied customers note Square's lack of phone service and issues with funds being withheld. Square does have phone support, but you must have an account to access the number.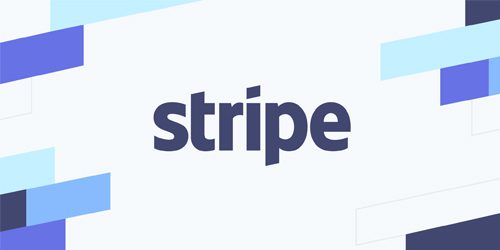 Stripe offers the most easily customized checkout option of all the WooCommerce payment gateways. The Stripe for WooCommerce plug-in integration lets you customize the look and feel of your checkout page to match your WooCommerce store theme. Plus, you can customize your checkout flow, select any or all of Stripe's supported payment methods, sell internationally with built-in currency conversion, and manage both subscription and multivendor marketplace payments.
Stripe is the undisputed leader in processing international payments for online sellers. Stripe accepts payments in and from more than 25 countries and localizes payments to more than 135 currencies. Localized prices are displayed to your international shoppers in your WooCommerce store.
Stripe has very high user ratings. Users love Stripe's extensive functionality and customizable checkout interface with WooCommerce. The only overall negative mentioned is the lack of customer service phone support. Stripe has no phone number, and all service issues are handled online.
It's definitely time to have an online store.
If you do not have an ecommerce site, now is the time. SBWD is able to develop a WooCommerce website in a week for you! We are recognized as a top E-Commerce Design & Development Company on DesignRush. If you would like to use WooCommerce for your business, contact SBWD today or call us on 6513 2702 for a free site assessment and advice.