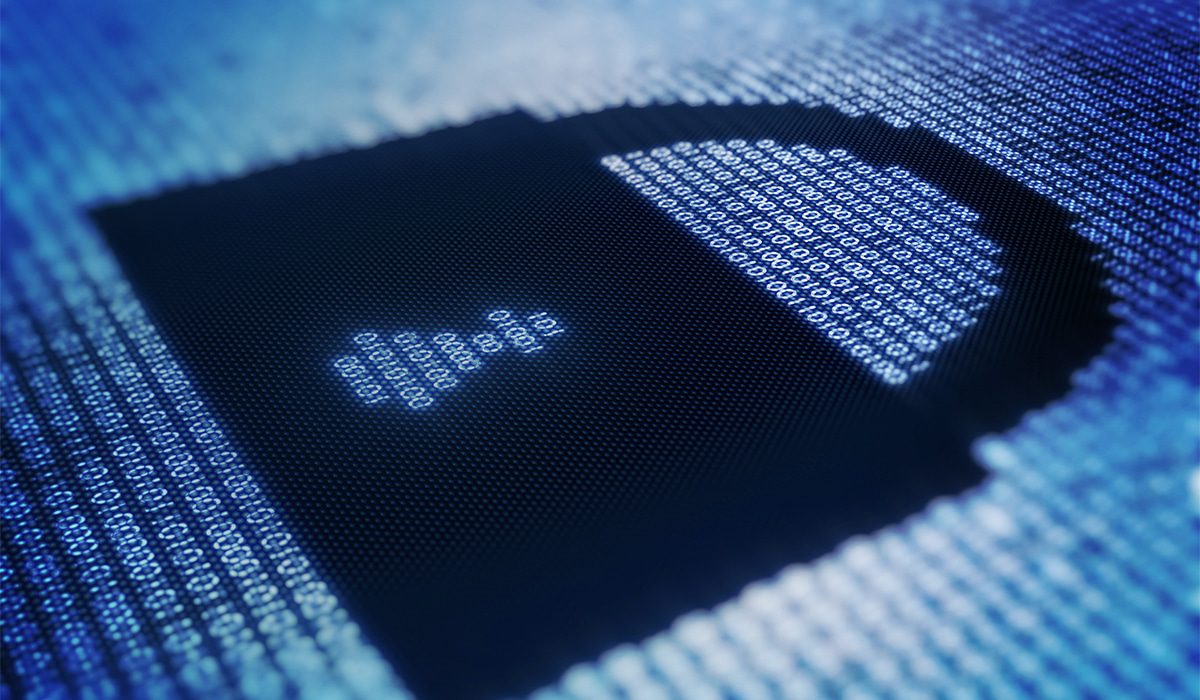 The Personal Data Protection Act 2012 (the "PDPA") is very important to adhere to for registered companies in Singapore. Failure to comply or proof of negligence has resulted in significant fines for various organisations in Singapore. The PDPA requires organisations to make reasonable security arrangement to protect personal data in their possession or under their control in order to prevent unauthorised access or disclosure. This means that organisations need to pay attention to their corporate websites and how data is transmitted and protected when in the possession of the company. This would include customer and payment details, enquiry forms, reservation bookings and more.
What can SBWD do to secure a corporate website along the PDPA compliance guidelines?
We will conduct a website audit of the current website to identify loopholes or vulnerabilities and proceed to implement security features. WordPress is a very popular Content Management System (CMS) and used by many businesses, but it is also very vulnerable without proper security configurations. We have helped to secure and maintain over 30 wordpress corporate websites to date.
2. Secure Sockets Layer (SSL) Certification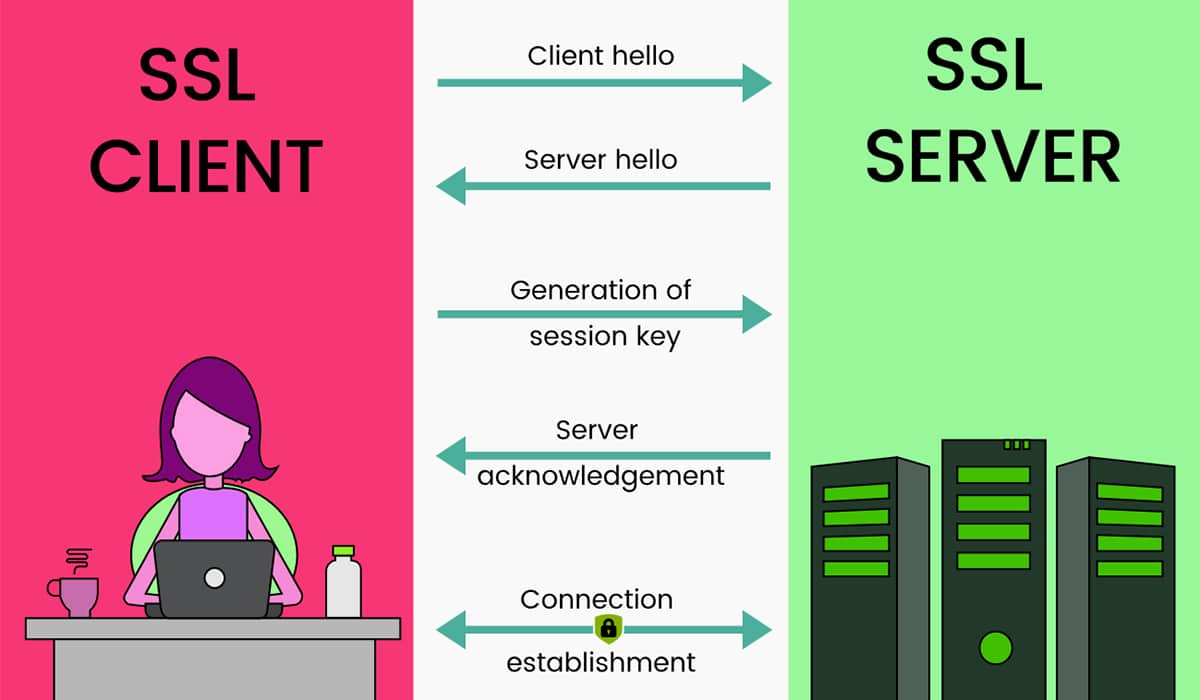 SSL certification secures a website by establishing an encrypted link between a web server and a browser. In the event that data that contains confidential data is intercepted, the information will be encrypted and unable to be read. SBWD helps our clients to purchase the SSL, install it onto the domain and renew it so customers can have a peace of mind not to have any PDPA issues related to the website.
3. Information of How Customer Data is Used
When we design and development a corporate website, we remind customers that it is important to have certain pages in the website. All websites should have a cookie policy, which details the purpose of tracking the customer behavior, a privacy policy, which explains to the customer how the organization handles their data and how customer can contact the organization to request to update or remove their data from the database.
Compliance to the PDPA in Singapore for business websites is very important. SBWD understands this and we constantly keep ourselves up-to-date with the latest updates to the PDPA as well as security features and technology to ensure that clients are well informed when we design a website for them. Even after completing the website, we will advise customers to allow us to maintain the website to ensure that good practices are being followed.
Singapore Best Web Design (SBWD) has been in the website design business for 10 years now
Speak to us if your organisation plans to revamp or create a new corporate website. We will be glad to be of assistance.