Singapore is considered to be a country that embraces digital innovations and technology, and with so many website design companies available to you, it may feel overwhelming trying to hire the right website design agency in Singapore. Here are a few things to consider before you make the final decision on who should design your website that will represent your business for the next few years.
Ask the right questions and you will end up finding the right website design agency.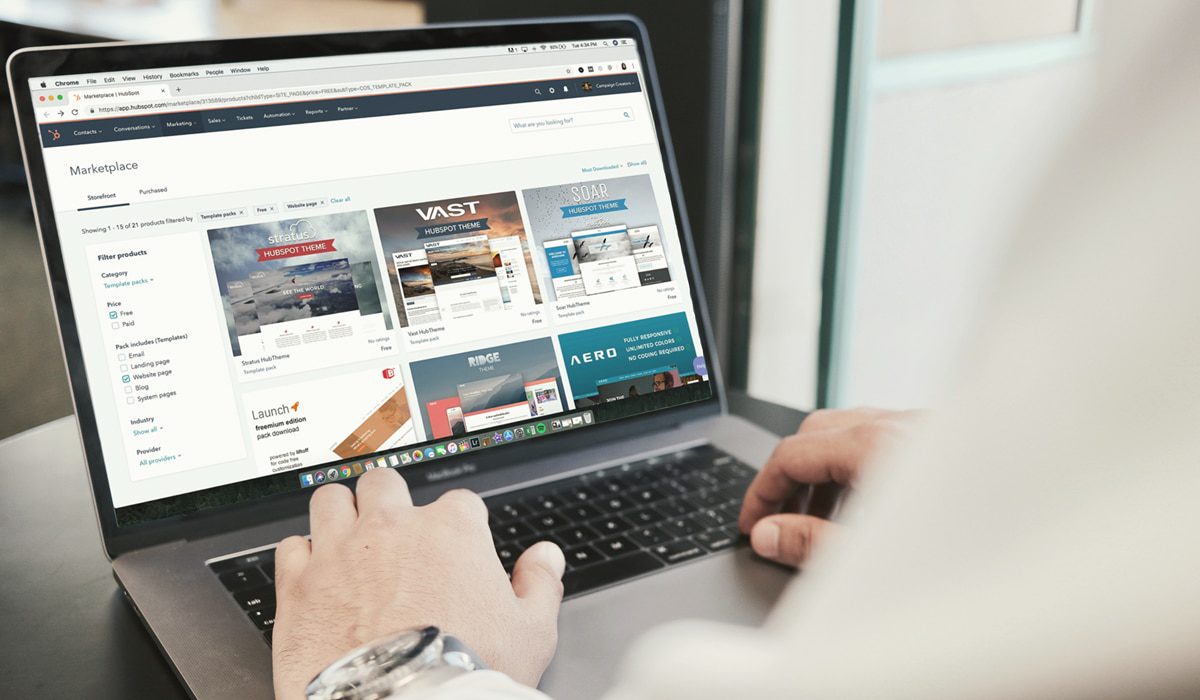 1. Know your scope so you find the agency with the right skill sets.
The first step is understanding what you need. All websites are different, and depending on the contents, features and modules you want on your new website, you will then be able to find the right agencies that have had experience doing what you are looking for.
2. Look at their portfolio.
Browse through the website design agency website, go through their website portfolio and see if you like the style of any of their past works. Chances are if you do not like anything you see on their portfolio, they are not going to suddenly design a website that is to your expectations. SBWD has designed hundreds of websites throughout the years, contact us to send over more of our works to you.
3. Understand their work processes.
Every website design agency has their own work processes. It is good to ask them to briefly explain how they work with clients once the project is confirmed. At SBWD, our work processes includes a requirement gathering session with our clients, come up with a design mock-up and storyboard, make revisions until our clients are satisfied before we move into the development phase.
A web design agency with proper processes will deliver a better product on time for you.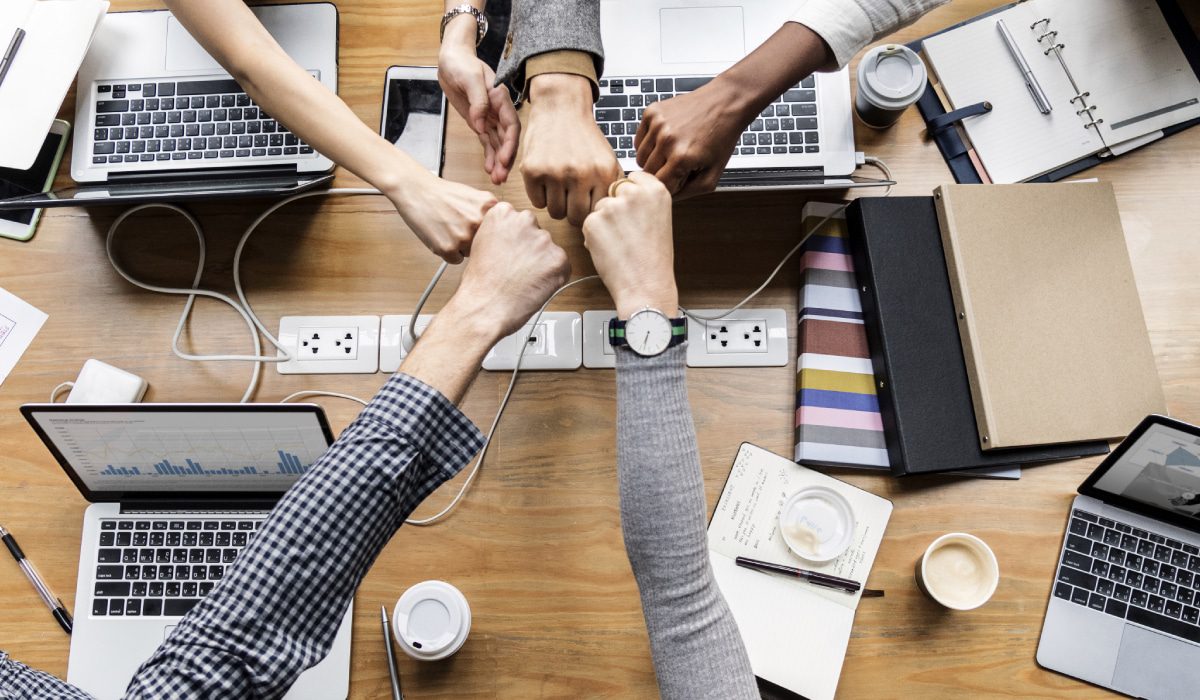 4. Find out more about maintenance and support.
There are certain upkeep in order to have a website. Some standard costs include website hosting, subscriptions, maintenance and more. Ask the website design agency more about what kind of upkeep does your website need? What are the things that you can do by yourself or require the need to hire someone to do it? Websites have to be kept up to date, especially if they require third party plugins or software to function. Ensure that the website agency you hire offers website maintenance services so you have an assurance when you do need help for your website, they can do it.
5. What are the things they will handover?
Ask the website design agency what you will be receiving when the website is completed. There are a few things you should receive in order to ensure you can maintain the site on your own or make it seamless for another vendor to take over. At Singapore Best Web Design (SBWD), we will be sure to provide training and video tutorials on how to manage your website. We will also provide a website document that contains your hosting, ftp, login information and dimensions. Finally, we will also handover stock photos and design files in PSD (Photoshop) format to make it easier to create new banners and replace it on the website. Here are 5 things a web design company should do upon completion of a website.
The above points should be taken into consideration when hiring a website design agency in Singapore because it is a loss of time, effort and cost when you end up working with an agency that cannot deliver what you want.

Listed as one of the top web design companies on designrush.com, feel free to contact us and see if SBWD is the right fit for your organisation.